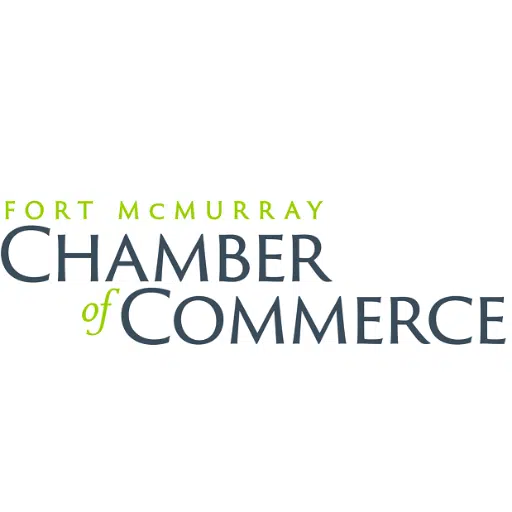 Fort McMurray Chamber of Commerce is celebrating small business week.
The week is to acknowledge the impact small businesses have on our community.
Chamber Executive Director Alexis Foster tells Mix News there's events planned all week, ending with their awards dinner on Thursday night.
"Most of the sessions that we are offering are free. We do encourage you to come down, we have a lot of professionals in these fields. They can definitely provide some insight and help guide people on their path to entrepreneurship."
Meanwhile, Foster says times are tough for small businesses in our region right now.
"They unfortunately went through a very difficult two-year period and the fire just exasperated some of the problems that some of our businesses were facing. We continue to advocate on behalf of our businesses to try and make sure they can survive through this period."
For a full list of events and for more information on small business week visit the chamber of commerce's website.