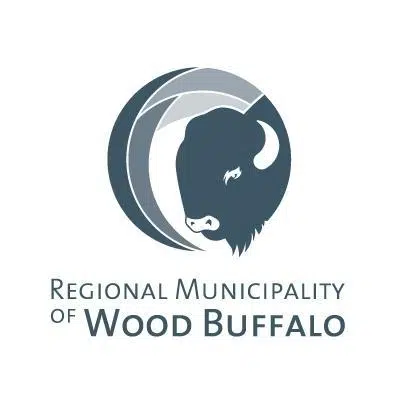 The municipality is launching its Firebreak Drainage Improvement project.
The aim is to eliminate safety hazards, the risk of property damage from ponding and drainage issues emerging in firebreaks during tree and vegetation removal.
The hope is to have the improvements completed before the freeze-up to prevent issues during the spring melt.
More than 100 sites will receive grading along the 30 kilometres of firebreak in Fort McMurray by December 15th. This involves shaping the area with heavy equipment allowing water to flow towards natural drainage routes, without pooling, while staying away from all private properties.
The grading will first start in Timberlea along the Birchwood Trails and then north of Confederation Way. Residents are being reminded to avoid the construction sites in their neighbourhoods for their own safety.
Improvements on the drainage will not include any landscaping or restoration of the firebreak areas. The municipality will hold community engagements on landscaping and development in 2017 to allow for public input.
To learn more about the improvements or to see a map of the areas affected, visit rmwb.ca/firebreakdrainage. For any questions you can call the Pulse line at 780-743-7000.