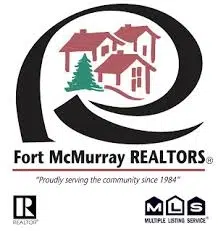 The home sales market in our region is fairly steady and stable.
That's according to Fort McMurray Realtors.
They say the overall number of listings was down 12 per cent from this time last year, however up by 6 per cent from last month.
The average price of a home was also up slightly compared to last September to over $687, 000.
55 single detached homes were sold last month and 499 are on the market.
Meanwhile, if you're thinking of buying a home for the first time, be aware new mortgage rules take effect today.
There will now be a stress test for all insured mortgage applications. This is to ensure that if you have a change in finances or interest rates rise, you'll still be able to pay your loan.
Until now, stress tests were not required for fixed-rate mortgages longer than five years.