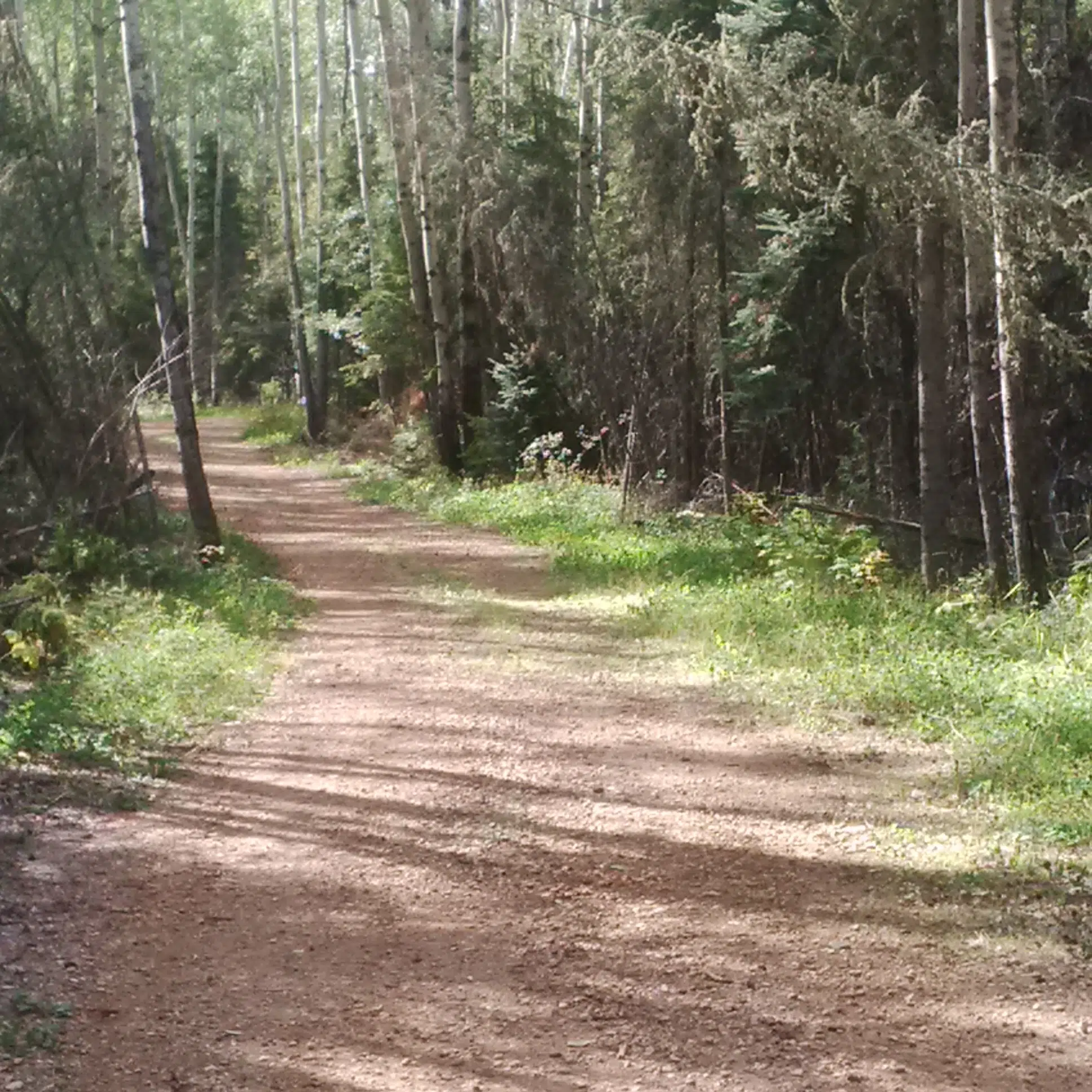 The RMWB is launching a new FireSmart Program for the Birchwood trails.
The project would remove all dead standing trees, thin and prune standing trees and removing debris properly.
All work being done will primarily be along the outer edge of the trails, totaling 95 hectares.
"What it is, you're reducing the fuels that could potentially cause risks for wildfires," said  Stephen Fudge, Superintendent, Public Works, Regional Municipality of Wood Buffalo.
All dead standing trees taken down will be piled and burned, the municipality and contractor will monitor the piles 24/7 to ensure the piles continue to burn while reducing the smoke conditions.
As for the standing trees being removed to thin out the area, they will be taken away and sized down for residents to use as firewood. The municipality has yet to determine where pick up locations would be but the firewood will be free.
"This is to mitigate the risk, doing this work," said Fudge. "There's lots of conditions that could happen that makes it challenging and there's a lot of unknowns and variables that come into play, creating these zones helps mitigate the risk of wildfires."
The RMWB is bringing in Infinite Forestry Consulting Ltd, to do the job with a resume that spans 10 years and includes working on projects in Slave Lake, Town of High Level, Yellowhead and Cyprus Hills.
The hope is to have the work started by November and finished by February 2017. They will re-access the area after the snow is gone to make sure all debris and dead trees are removed.
On October 27, the municipality will host their "Here for You" information session regarding the new project and what hikers can expect to see over the winter months.