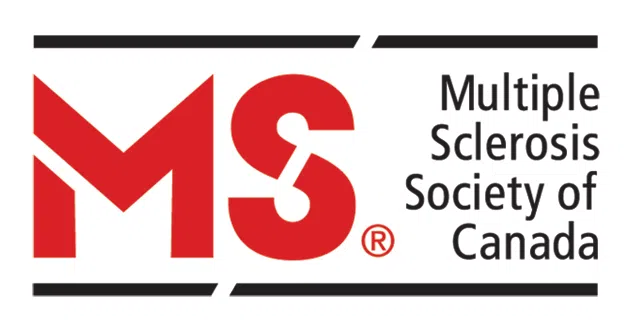 The multiple sclerosis mobile clinic is coming back to Wood Buffalo.
The annual event allows people dealing with MS to have access to professional neurological services close to home.
Currently in the Wood Buffalo Regional there are no MS specialists or neurologists, meaning people have to go to either Edmonton or Calgary for appropriate health care.
Cait Evans with the MS Society says this service will go a long way in enhancing the quality of life of the people living with MS in the Wood Buffalo Region.
"The cost and difficulty of travel for clients restricts them from making the necessary trips to visit doctors. Bringing the doctors to the clients relieves the financial burden and travel stress, allowing them to focus on other important aspects of life".
The mobile clinic will offer two full days of appointment availability and will host a MS Support team including, a neurologist and MS nurse. The public is also invited to attend an evening presentation on October 27th by the specialists to educate the Wood Buffalo Region. There's also a lunch earlier that day to talk about MS and the importance of MS knowledge.
The mobile clinic will be here on October 27th to 28th