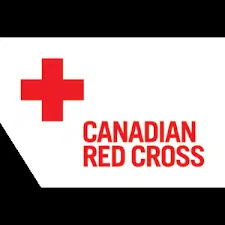 Small Business week is approaching and the Wood Buffalo Recovery Committee will be discussing the matter throughout the week.
Small business week runs next week from Monday October 17 – Thursday October 20. At the next Committee meeting they will be hearing a presentation from the Canadian Red Cross about small business funding.
Back in August, The Governments of Alberta and Canada, the Region of Wood Buffalo and the Canadian Red Cross announced funding of up to $20,000 for businesses to help cover costs such as new equipment, property damage and cleanup.
"I'm confident that this will provide the proactive approach needed to support small and medium sized businesses in the RMWB and play a important role in supporting economic recovery in the short, medium and long-term," said Minister Bilous. "These supports reflect all the feedback of all levels of government and the Canadian Red Cross has received from the business community in the area."
There is no confirmation that the RMWB's funding of $15 million towards small businesses will be discussed during the meeting but the municipality is saying they want to work their funding process along with the Canadian Red Cross.
"I am overjoyed that the grant funding is available to those very worthy businesses, I think it's a fundamental part of a regions rebuild and I know just how much it's going to help," said Mayor Blake.
The next "Here for You" information session will include presentations about Small Business Week. It will atke place on Thursday October 20 from 4-8 p.m. at Shell Place.