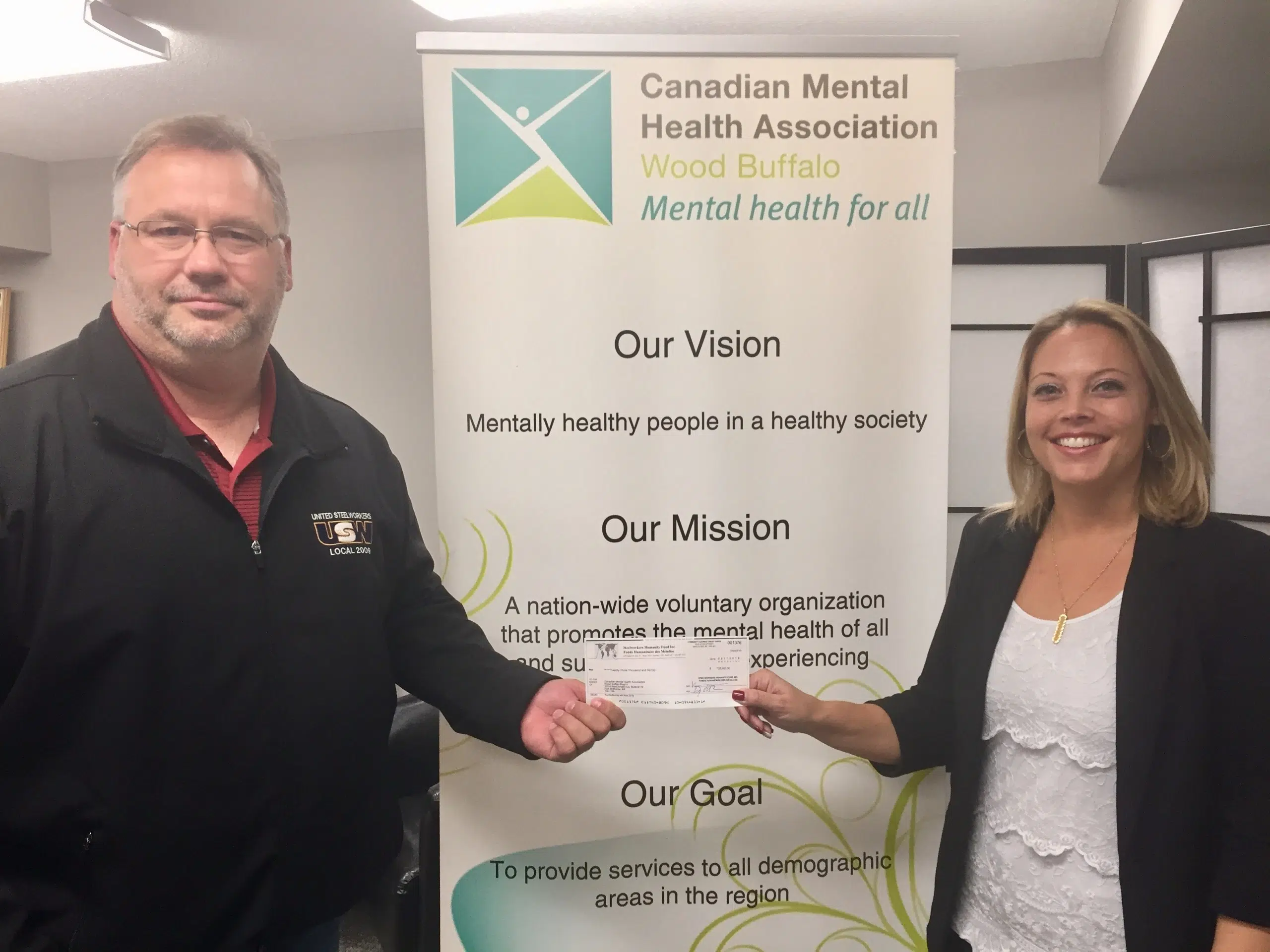 Another organization is donating to the wildfire recovery efforts.
The Steelworkers Humanity Fund is contributing $69,000, to be split between three organizations that helped out residents during the evacuation and re-entry.
The Wood Bufflalo chapter of the Canadian Mental Health Assocication, Wood Buffalo Food Bank and the Edmonton food bank are each getting $23,000.
President Ken Neumann says these organizations have made special contributions to vulnerable and traumatized people and can make good use of the additional resources.