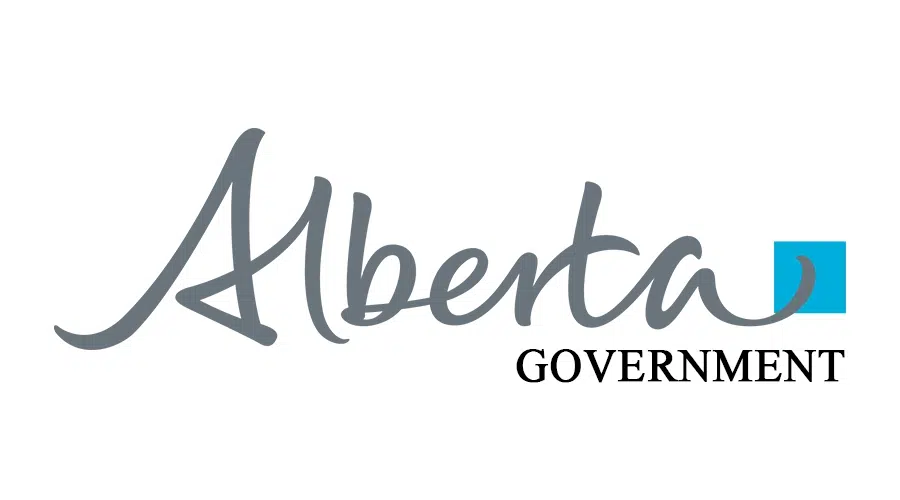 Three rural community projects are being funded by the Province with two being in the RMWB.
Anzac, Fort Chipewyan and Cold Lake are each getting $70,000 from the Government of Alberta to help people who are experiencing homelessness or housing instability because of the wildfire.
"Everyone deserves a safe, secure, and affordable place to call home," said Irfan Sabir, Minister of Human Services. "Our government is proud to work with our community partners to address the unique challenges of rural homelessness and ensure that Albertans affected by the wildfire have the supports they need to rebuild their lives."
The funding will be administered by the Alberta Rural Development Network which works to enhance and support the rural communities.
"ARDN recognizes that rural homelessness is a serious issue. Many people are unaware of the impact the wildfire had on our rural communities. This funding will assist some of those unsung heroes in smaller neighbouring communities who continue to help displaced Albertans left homeless even today," said Dr. Trent Keough, Board Chair, Alberta Rural Development Network and President and CEO, Portage College in Lac La Biche.
This funding is in addition to the $30.3 million which was contributed by the province to support those affected by the wildfire and the nearly $100 million that's been distributed for the emergency relief funding.