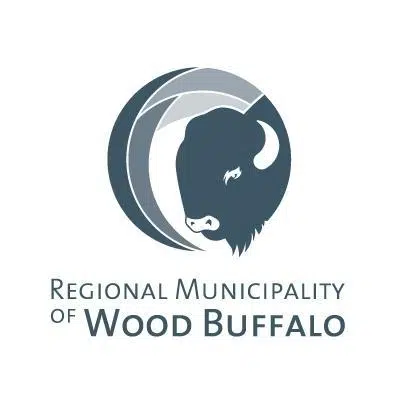 The Point in Time homeless count is taking place next week and the municipality is in need of help.
They're looking for volunteers to help with the day as they look into the numbers of homeless in the area.
"The Point in Time homeless count happens every two years and provides a snapshot of the number of individuals without permanent housing on a particular day," said Casandra Baillargeon, Program Coordinator, Community Services.
Volunteers will walk in pairs on a selected route and survey individuals at locations throughout the area. Volunteers will also be provided with route maps and surveys sheets to record the information.
"The data we collect allows us to examine how the homeless population changes over time, evaluate program success and track progress made on Wood Buffalo's 10 Year Plan to End Homelessness," said Baillargeon.
Back in 2014, the last Point in Time homeless count, 294 individuals identified themselves as being without a permanent residence. This was down 10 per cent from the previous count in 2012. These surveys have been done since 2006.
The survey will be on Wednesday October 19 from 7- 11 p.m.
For more information or to register as a Point in Time volunteer you can visit rmwb.ca/homelessness.