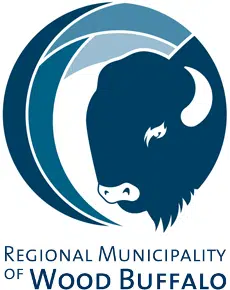 Bylaw Services is sending out their weekly bylaw update with photo radars and DriveSafe Intersection Safety Systems placed across Fort McMurray.
Photo Radars will be set up in the following areas:
Confederation Way and Eglert Drive
Highway 63 near Beacon Hill
Highway 69
Plamondon Drive
School Zones within the Urban Service Area
Thickwood Boulevard between Highway 63 and Signal Road
To view a list of photo radar locations, please visit rmwb.ca/photoradar.
Drivesafe Intersection Safety Systems will be put in place at these high risk intersections:
Confederation Way and Paquette Drive
Franklin Avenue and Hospital Street
Franklin Avenue and Tamarack Village Mall
Thickwood Boulevard and Cornwall Drive
Thickwood Boulevard and Real Martin Drive
Thickwood Boulevard and Silin Forest Road
Thickwood Boulevard and Woodland Drive
Bylaw services is also reminding motorists that the Winter Maintenance Zones program will be starting soon for its second year.
Starting Monday, October 17, each neighbourhood zone will activate once a week, on the same day, where on-street parking will be unavailable from 7 a.m. to 6 p.m.
The reason is to allow Municipal crews to clear a safe path for residents, emergency vehicles and Municipal equipment.
Signage will be up on residential streets to indicate which zone your neighbourhood falls under. You can also check the zone map at rmwb.ca/snowplow and find more information as well on alternative parking.
The zones will be active every week until April 15, 2017.