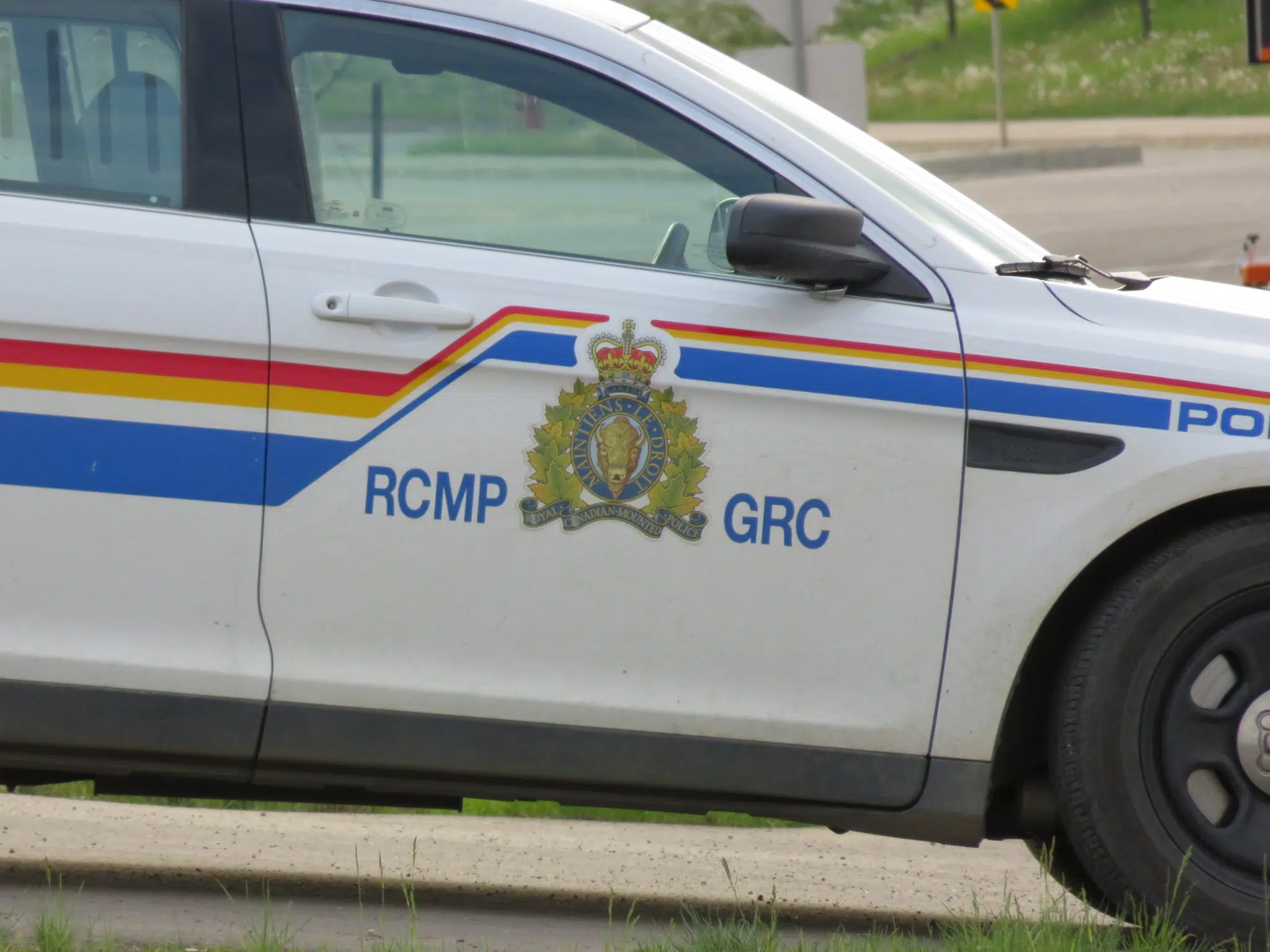 A pair of Fort McMurray men are each facing hefty fines after being pulled over for excessive speeding.
On Thursday around 7:15pm, a Wood Buffalo ITU officer pulled over a black Ford Focus on Highway 63 north near Suncor.
Police say the 29-year-old was traveling 203km/hr in a 100 zone.
The next day around 6:30pm, Police caught a 28-year-old man going 153km/hr in an 80 zone on Highway 63 north near the Taiganova Business Park.
Both drivers have been charged and face thousands of dollars in fines. They have also lost their driving privileges.
The pair are scheduled to appear in a Fort McMurray courtroom on December 15th.