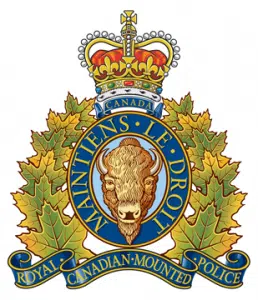 Wood Buffalo RCMP and the Major Crimes Unit in Edmonton are investigating a shooting incident in Fort McMurray.
Police were called to the downtown core around 10:22 p.m. on October 4th, where they found one man serious injured.
The investigation has narrowed the focus to the area surrounding Moxie's Bar & Grill, located on Franklin Avenue.
Police are asking anyone who might have been in the parking lot of the restaurant or inside the restaurant between the hours of 7:00 p.m. and 11:00 p.m. to contact them.
Anyone with information can call the Wood Buffalo RCMP Detachment at 780-788-4000 or call crime stoppers at 1-800-222-8477 (TIPS).