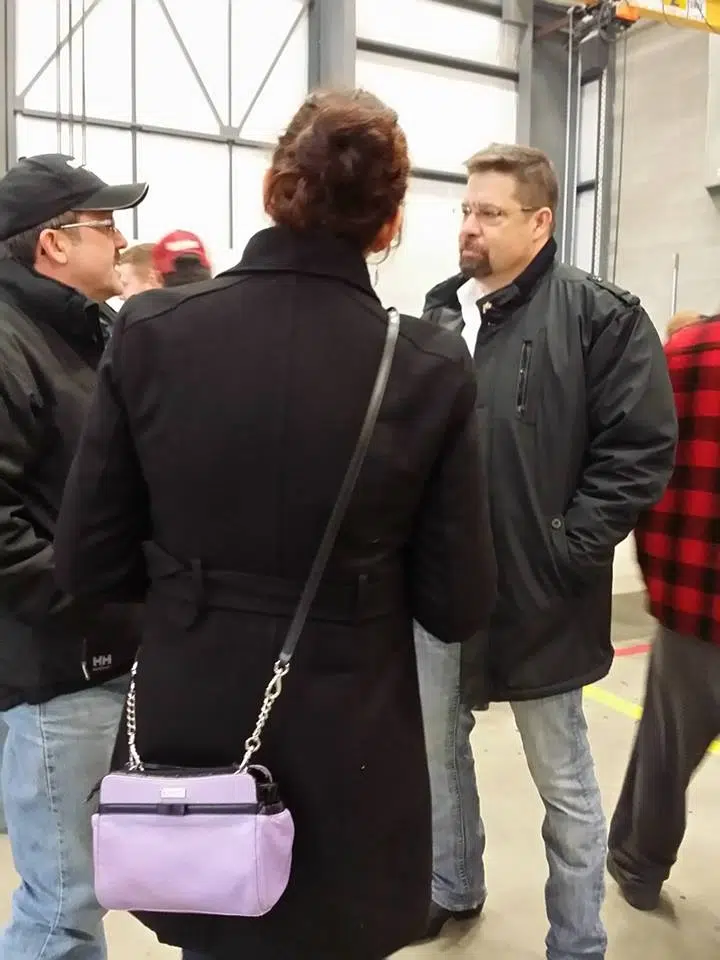 Fort McMurray – Cold Lake MP David Yurdiga is expressing his disapproval of the Liberal government's carbon tax plan.
In statement sent to Mix News, Yurdiga highlighted the issues regarding work on the oil sands in Alberta:
The Prime Minister has shown that he doesn't support the energy industry. Thousands of Albertans have lost their jobs and the Prime Minister keeps doing things to make the situation worse.
A carbon tax will kill thousands of more jobs across the country. We all know that it costs more to extract oil from the oil sands then it does to pull oil out of the ground in Saudi Arabia. We need to remain competitive on the global market and the government keeps making it more difficult for the major oil producers to remain profitable.
When oil companies see their margins decline even further due to the carbon tax they are going to cut costs. Most of the oil operations in the riding have already let hundreds of people go, the only thing they have left to cut are jobs.
It's not just about the oil industry, there are so many other industries connected to oil that are going to feel the carbon tax. The service industry which is already hurting is going to see less business.
We also need to consider that the tax is going to cost the average family thousands. The people I have spoken to have been clear, they can't afford it.
The Carbon tax plan would set a minimum carbon tax at $10 a tonne by 2018 and increasing to $50 a tonne by 2022. If imposed the Government is saying they will return all the revenue to the provinces.
Alberta is bringing in their own carbon tax of $30, which is set for 2018.
Alberta isn't the only province showing a disapproval of the minimum tax. Premier Rachel Notley has said the province has no intentions of joining the other provinces, Saskatchewan and Nova Scotia, to battle the plan.
Notley says she will go along with the plans to increase the minimum tax to $50 a tonne by 2022 if progress is made on new oil pipelines to Canada's coasts.