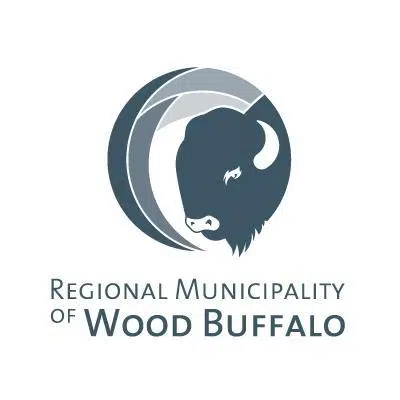 Next week's "Here for You" information session will be about Waterways.
Residents can learn more about council lifting the rebuild restrictions in the area and what these means for properties in the flood hazard zone.
Though the location has yet to be determined the hope is the Legion, which is located in the area, will be next week's venue.
"We will ensure that you have all of the options presented and understand what the risks are and what some of the benefits are," said Jeanette Bancarz, Chair of the Wood Buffalo Recovery Committee.
"So we want to make sure we're providing the right type of information for all the different residents with different circumstances within Waterways," said Adam Hardiman, Wood Buffalo Task Force.
Among other topics that will be discussed are flood mitigation and the results of the Waterways survey.
Hardiman adds they will be discussing a "so called" buyout option to get more feedback on the matter. In the survey, 20 per cent had said they would support a buyout in some sorts.
The session will be on Thursday October 13, from 4 p.m. – 8 p.m.