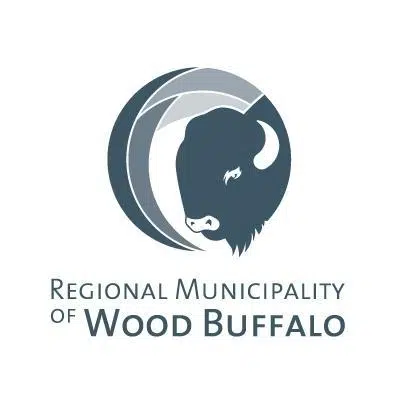 This weekend is the first major holiday since the wildfire and to celebrate local organizations and businesses have come together to put on a Thanksgiving gathering for the community.
"We want the whole community to come out, because it's not just about turkeys, it's about bringing our community back and to give thanks for being back. We're hoping that our firefighters and RCMP officers will be there so you can meet them," says Kim Rizzi Manage of Community Relations and Economic Development for Suncor Energy.
The event is supported by Suncor Energy Foundation, Wood Buffalo Food bank, Noralta Lodge and the Canadian Red Cross runs from 4-8pm Thursday at Jubilee Plaza. There will be live music, activity for kids and hot drinks and snacks.
Rizzi adds they will also be handing out 1000 food hampers.
"We want to be clear that these are for the families that need it the most. Those are the people that have lost their homes, that have had something change in their lives where they really need the help. It's not just for anyone."
Due to the limited number of hampers residents will go through a brief validation and assessment process to ensure the turkeys are going to the people who need them most.
Meanwhile, the RMWB will be holding their "Here for you" information session at the event as well, for anyone who has wildfire recovery questions.
Rizzi says they're also looking for volunteers. If you're interested in helping out head to Jubilee Plaza at 2:00pm Thursday or call the Pulse Hotline.