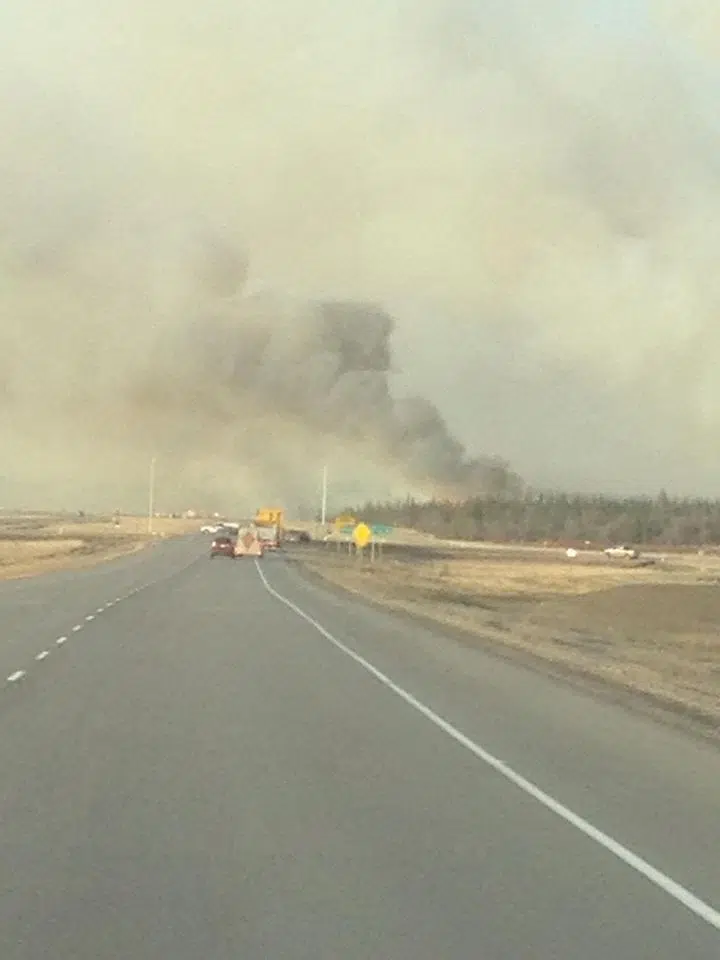 The eighth annual Fire Prevention Week kickoffs this Saturday.
The Regional Emergency Services will be hosting a community kickoff at MacDonald Island Park with the event focusing on the education, relating to fire prevention, including household, workplace and wildfire.
"We recognize Fire Prevention Week each year, and now more than ever, our community is aware of the devastating impacts fires can have," said Mayor Melissa Blake.
Residents are welcomed to attend and learn more about fire prevention where they can meet local and industrial fire departments. They're also encouraging residents to take part in the interactive fire safety trailer tour where they can get up and close with the firefighting equipment and trucks.
The theme of the week will be general fire safety which includes home escape plans, smoke alarm testing, and fire safety at home, work and play.
"I encourage everyone to learn about how to play a role in fire prevention, by testing your fire alarms regularly or developing your own home escape plan," said Mayor Blake.
Residents are being reminded to install and maintain working smoke alarms in their homes:
Be sure to follow the manufacturer's instructions when installing a smoke alarm
Develop and practice a home escape plan
Replace the batteries in your systems at least once a year
Replace your smoke alarms once every 10 years
Smoke alarms should be installed on every level of the home and outside of all sleeping areas
Test smoke alarms at least one a month
The event is free for everyone and offers a variety of activities for the entire family such as a visit by Sparky the fire safety mascot. The kickoff will also hold raffle prizes and a free barbecue.
For more information, visit rmwb.ca/fireprevention or call 780-792-5519.