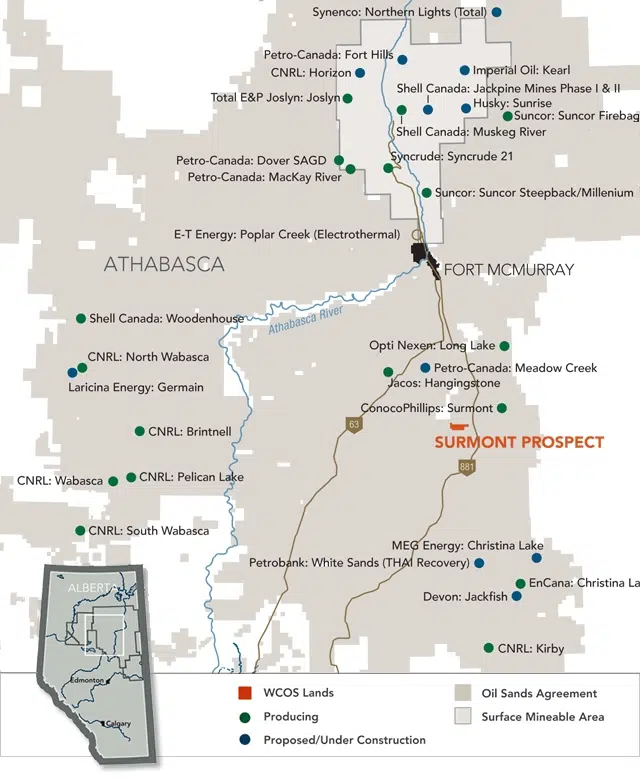 Canada's oil industry is seeing a loss of $10 billion according to the Conference Board of Canada's latest outlook for the industry.
From ongoing revenue woes to a slower cost cutting response than what was anticipated, the industry is on track for a second consecutive year of shortfalls.
"Canadian oil producers continue to be challenged by the extended battle for market-share that has kept global crude prices stubbornly low. For the first time in recorded history, the oil industry is expected to post not only the largest level of losses but also back-to-back consecutive losses," said Carlos A. Murillo, Economist, The Conference Board of Canada. "The industry should return to the black towards the second half of 2017, as oil prices are anticipated to recover gradually, in the context of a more balanced market."
Canadian Oil production is also expected to contract slightly for the first time since the 2008 global financial downturn. The crude oil production is expected to see a one per cent decrease due to the ongoing investment cutbacks and the disruptions from the Fort McMurray wildfires.
The profitability is raising concerns with possible investments as it's being estimated there has been a slash of close $25 billion in 2015, with cutbacks expected for this year and next. From 2014 – 2017 the industry investments are being estimated at a $38 billion cut.
Right now there are also signs that Canada's industry could return to the black starting in 2017. This includes a slowdown in production and a steady demand for crude increasing which could help balance the market, at a global level.
Also, an agreement that was reached in late September with OPEC's members to cutback the output has the potential to support prices beyond expectations.
Even though there are positive signs, elevated stock levels and an uncertain global macro-economic outlook continue to be major downsides to the price outlook.