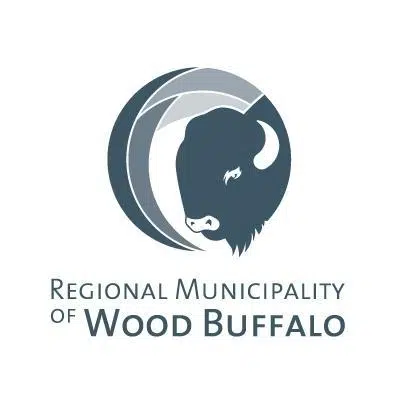 Residents are being encouraged to take a short survey so the municipality can gauge the interest in the proposed creation of a Wood Buffalo Sport Connection.
If created, they would focus on sport development programs such as recreational activities, non-profit sport, physical literacy and active participation efforts.
"Our region is a provincial leader in sport and the WBSC would help enhance accessibility to resources such as training, certification, recruitment and retention for the entire sport community," said , Supervisor, Community Strategies. "The first step, however, is determining if the public would support such an organization, so we encourage everyone to learn about the WBSC and take the survey."
The WBSC would also advocate for athletes, coaches, officials, volunteers and sports organizations.
A public engagement session will also take place October 5, strictly about the WBSC, at MacDonald Island's concourse from 4-8 p.m.
More information, including a fact sheet and access to the survey, can be found at rmwb.ca/wbsc.