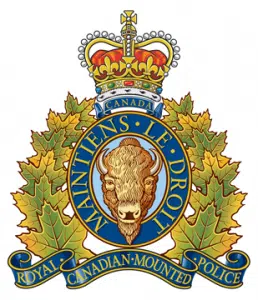 A nation-wide scam is making its rounds around Fort McMurray.
Wood Buffalo RCMP say they have received a few calls from people who've been targeted by scammers claiming they're from Canada Revenue Agency. The callers will say that you owe the government money and must pay them immediately.
The CRA is reminding people they will never ask for personal information of any kind by email or text message, request payments by prepaid credit cards or leave personal information on an answering machine.
If you think you've been scammed call police or the Canadian Anti-fraud Centre.