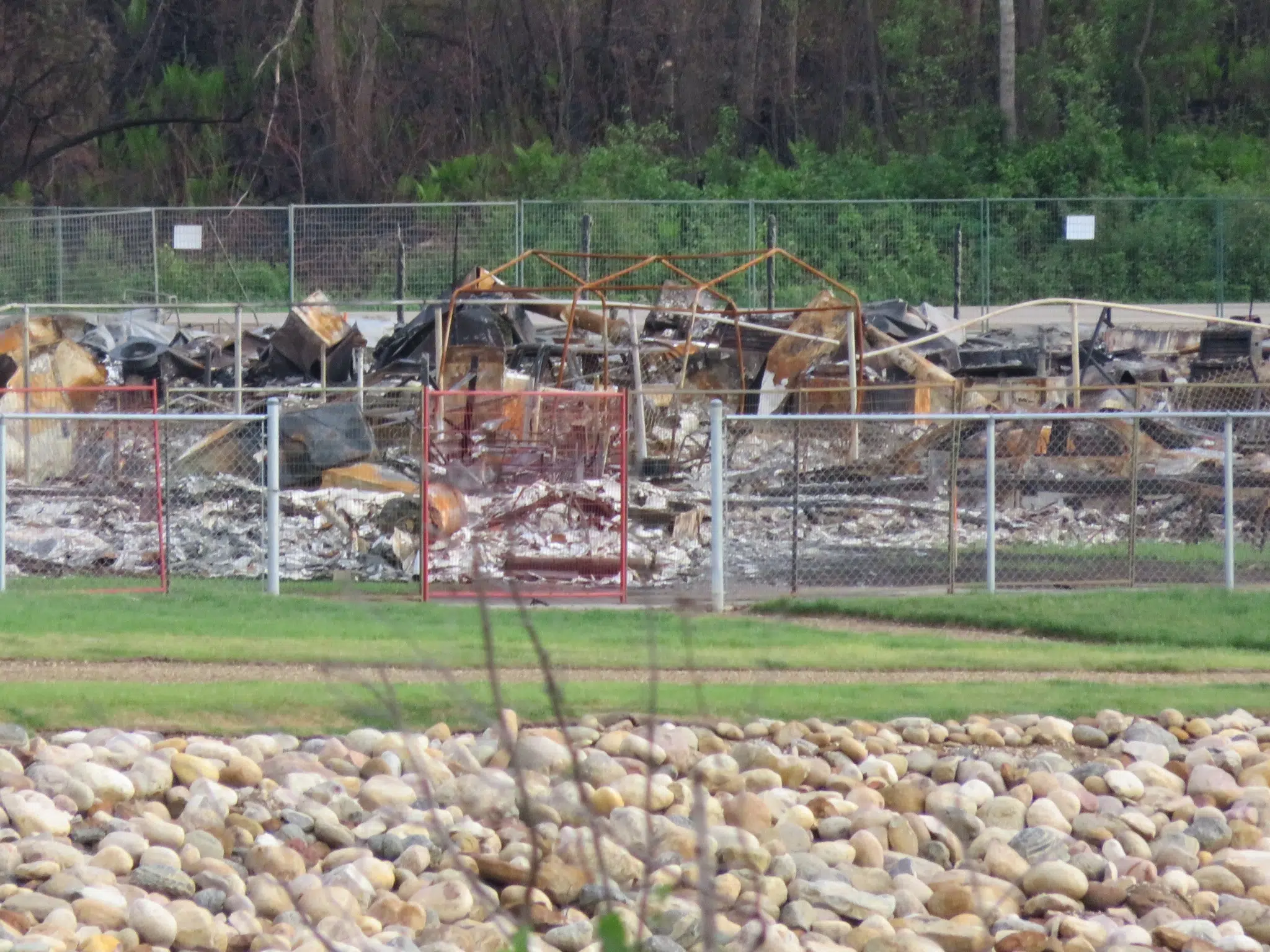 The Municipality is releasing the results of the survey being conducted on the rebuild options for Waterways.
Residents were given three options to choose from with many residents bringing the attention of a fourth.
The first being a status quo which would rebuild as close as possible to before with added measures for flood mitigation and land use concerns.
The second was an internal land swap which would have the rebuild in waterways but not necessarily in the same lot as before. This option does come with issues related to the Industrial Minerals Salt Plant land and slope stability. If this were to happen then the land would need to be serviced and subdivisions may be a result.
The third option is an external land swap which would rebuild outside of Waterways and not necessarily to the same land specifications as before. This option would only occur for properties in the flood plain and the 46 vacant lots, located just outside the flood plain, with slope stability issues.
The fourth option was open to the residents opinions, which resulted in the idea of a buyout. The municipality is looking into exploring this option to try and determine what the program would look like and to understand the financial implications.
The results of the survey our as followed:
Status Quo – 99 (68%)
Internal Land Swap – 5 (3%)
External Land Swap – 10 (7%)
Buyout – 29 (20%)
Other  – 3 (2%)
In total 146 surveys were completed with the information gathered being presented to the Wood Buffalo Recovery Committee on October 5, 2016 for their consideration.
More information can be found at rmwb.ca/WBRC.