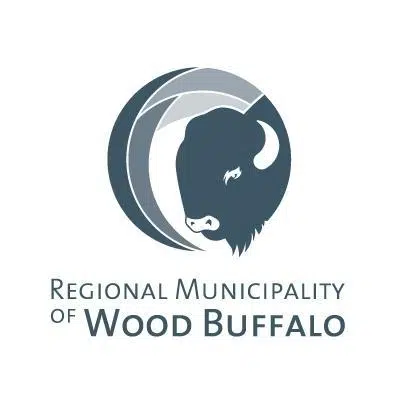 The RMWB is launching a Wildfire Tax Relief Program.
An idea was first introduced during the evacuation when Council passed a motion to ensure that there would be no penalties on outstanding 2016 property taxes until January 1, 2017.
Back on August 30, Council approved a motion to cancel a portion of the property tax for residential properties for the 2016 tax year after it was recommended by the Wood Buffalo Recovery Committee.
In the coming weeks, property owners can expect to see the wildfire tax relief in the mail with more details being attached about the property tax credit.
Property owners who were on title on May 3 will be getting letters with details about the cancelled taxes that they are entitled to under the program.
All residential property tax accounts will have a credit applied to their accounts automatically, with property owners who've already paid their taxes in full being given the options to request a refund of the credit amount applied to their tax account.
You can visit rmwb.ca/wildfiretaxrelief for more information on the program.