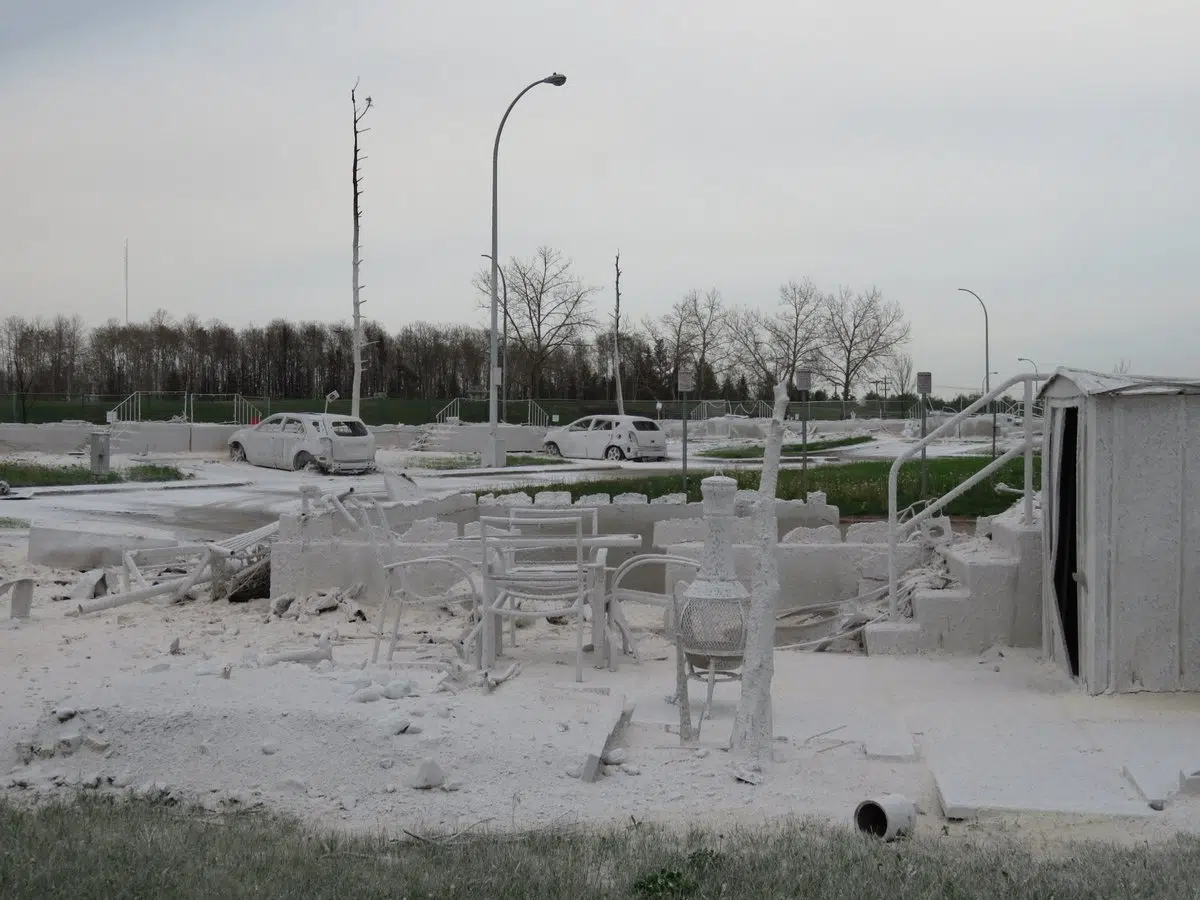 The emergency relief funding is coming to and end on October 31.
Over Ninety-six thousand residents from Wood Buffalo have been helped by this funding coming from the Government of Alberta. In total, almost $100 million has been used to help the evacuees of this past springs wildfire.
The funding is intended to cover immediate housing needs, day-to-day purchases and to limit out-of-pocket expenses.
The main reason for the funding being stopped is due to longer-term supports being made available to help residents rebuild.
For a full list of long-term options you can visit www.alberta.ca/wildfire.
The Canadian Red Cross also has options available including help for the underinsured and uninsured trying to rebuild or repair, however the deadline for this was September 30. To view all supports and options the Canadian Red Cross has available you can visit www.redcross.ca.
"As a province and a government we have stood with and supported the residents of Wood Buffalo. Having to flee your home and leave your belongings behind is incredibly hard and we reached out quickly to ensure evacuees had financial assistance to help them through this difficult time," said Danielle Larivee, Minister of Municipal Affairs. "I know it made a real difference to families struggling because of this devastating disaster. After helping 96,000 people, we must continue to come together and shift our focus from short to long-term supports."
Eligible residents who have yet to apply for the relief funding have until October 31 to apply at Alberta Works Centres. If anyone is still in need of emergency benefits, must be eligible, they can still apply through the Alberta Works income Support program.