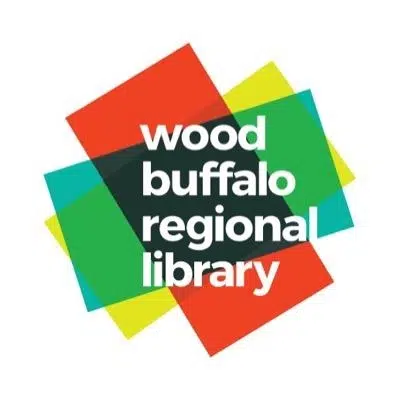 The Wood Buffalo Regional Library is one of six regional library systems and three urban libraries getting funding from the Government of Alberta.
In total, the nine libraries will all receive part of $670,000 to cover the non-resident fees for individuals living in Indigenous communities.
"Libraries are so much more than their books, they are integral community spaces. It is essential that all Albertans have equitable access to the programs and services these community hubs can offer," said Danielle Larivee, Minsiter of Municipal Affairs. "Our government is proud to provide this funding that eliminates a financial barrier and makes it easier for everyone to use and enjoy Alberta's public libraries."
Before, people living on the reserves or settlements had to get a non-resident library membership to use the programs and services the libraries offer.
" Removing the financial and political barriers to equitable library service is a crucial step in true inclusivity and reconciliation in Alberta. This funding allows libraries to provide First Nations and Metis people with the resources and services they deserve," said Colette Poitras, Public Services Manager, Northern Lights Library System and member of the Metis Nation of Alberta
The funding comes after recommendations from the Truth and Reconciliation Commission with the provincial government now committing to working with Indigenous leaders and communities to implement the principles and objectives of the UN Declaration on the Rights of Indigenous Peoples.
"All people in Alberta, no matter where they live, should have equitable access to public libraries. Removing non-resident library fees is a small but important step towards ensuring Indigenous communities have the same resources and opportunities as all Albertans," said Richard Feehan, Minister of Indigenous Relations.
A library membership will give access to books, CD's, videos, computers with high speed internet, regional programs including early childhood literacy activities, e-content, interlibrary loans and other initiatives provided by the government-funded Provincial Network of Public Library service.