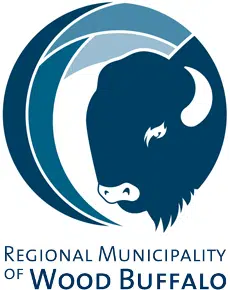 The RMWB has launched a new tool that allows you to check the permitting and new construction activities on your home.
The Wood Buffalo Civic Insight, is a mobile-friendly tool that lets you to check permitting, demolition and construction progress, including dates and the status of the permits.
All you have to do is go on the website and enter in your address.
You can also sign up for alerts, which will send out up-to-date information about what's happening with your property.
More information on the tool can be found here.