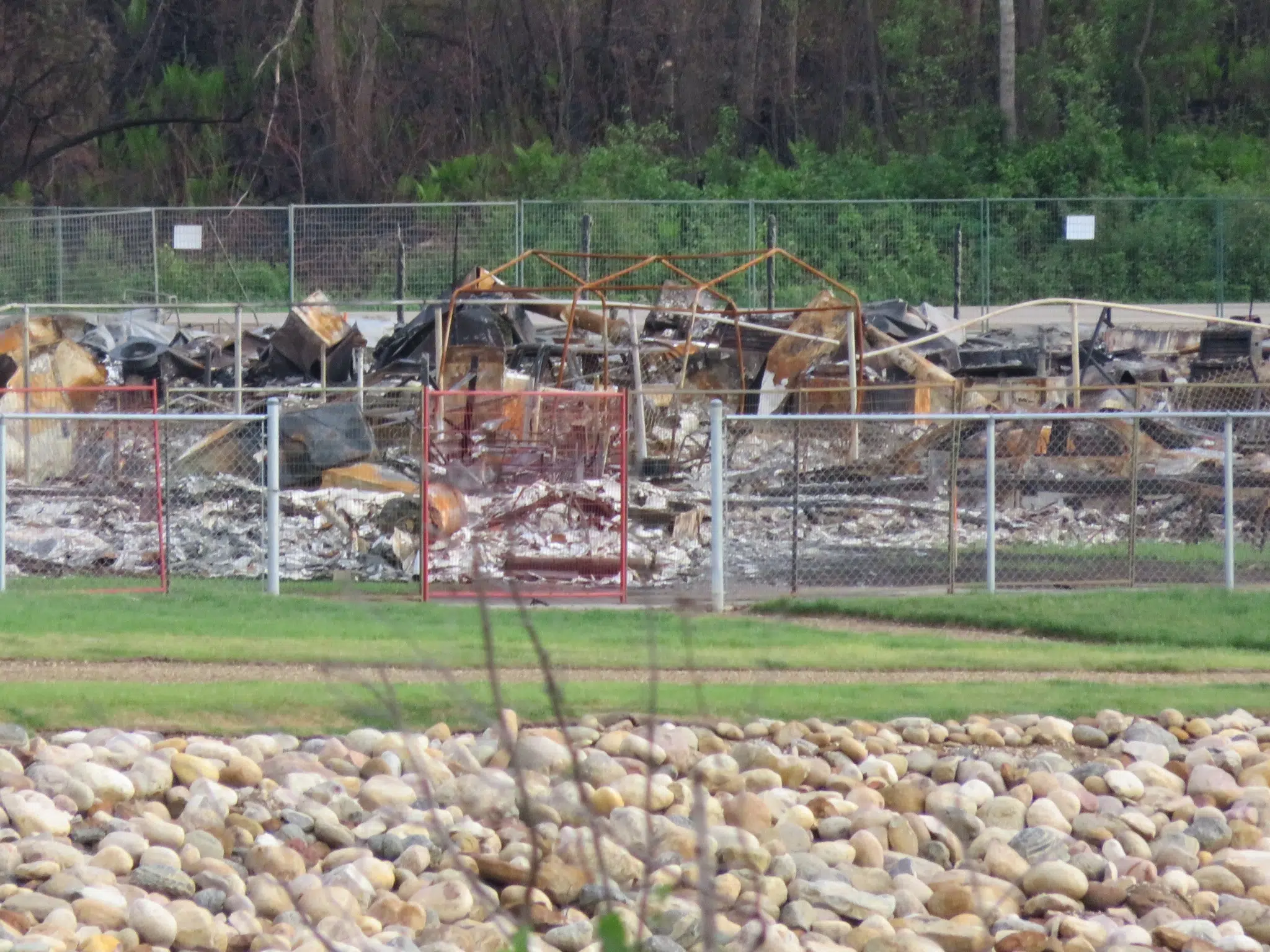 An update on Waterways will be coming by mid October.
Interim Leader of the Task Force, Dana Woodworth mentioned at the last committee meeting that some talks will be happening around that time.
The Wood Buffalo Recovery Committee is planning on having another information session solely on the plans regarding Waterways.
"Just for Waterways residents, to bring to them what we've understand what the priorities are and some options for them and from that final engagement around that we will be making recommendations at the Wood Buffalo Recovery Committee public meeting and taking something forward to council for a decision," said Jeanette Bancarz, Chair of the Wood Buffalo Recovery Committee.
Right now the municipality is still collecting surveys on what residents want to see happen to the area. The survey consists of four options:
Keep the status quo of the area
An internal land swap in the area
An external land swap
Own opinion on future
So far over 100 hundred surveys have been completed. These results itself will not be the final decision but give the committee a chance to hear the public's thoughts before a final decision would be made.
"Waterways is such an important part of Fort McMurray and such an important part of our community so it's about having that community driven process," said Adam Hardiman with the Wood Buffalo Task Force. "We want to get as much uptake as possible, participation has been strong but Waterways, at the last census, is a community of about 630 residents so we want to make sure we're getting as much direction from those people as possible."
The deadline for the survey is Friday September 30, which can be completed by calling the Pulse Line at 780-743-7000.