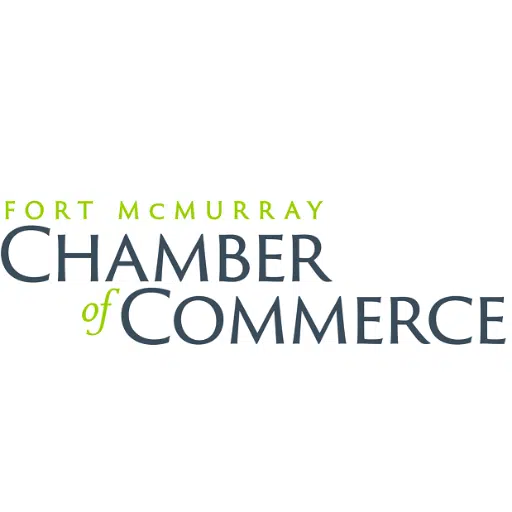 The minimum wage in Alberta is set to increase by $1 on Saturday.
In fact, over the next two years the minimum wage will see two more increases ending at $15 per hour on October 1, 2018.
Much scrutiny is being directed to the provincial government over the timing of the move, especially with the province's economy. The NDP doesn't see this having a negative impact but a chance to help local families and help the economy grow.
"Increasing minimum wage means fewer families having to visit the food bank to make ends meet. Albertan's who see their wage increase will have more money to spend in the local economy on necessities like rent and groceries," Christina Gray, Minister of Labour.
One area that isn't looking forward to the change could be small businesses with the impact possibly having noticeably negative impacts, especially in Fort McMurray.
"When businesses are having issues trying to fill vacant positions we know it may have an impact," said Alexis Foster, Executive Director of the Fort McMurray Chamber of Commerce. "There are definitely concerns around the increase of the minimum wage and the negative impact on our local businesses."
Right now, the Chamber says they haven't had businesses come to them and discuss the impacts they believe it could have.
"It's definitely been a very trying time on our business community, it's been hard for the past two years and now with the wildfire recovery right in the middle of two very difficult years and the downturn in oil prices, it's another obstacle that businesses are definitely having to face," said Foster. "Going forward it will be something that shows up on the radar but right now we do know that the staffing and just trying to get back to business and get going pre-fire, it's pretty much on the forefront of everyone's mind."
The minimum wage right now in the province is $11.20 with Saturday's increase putting it at $12.20. On October 1, 2017, the minimum wage is set to increase again, this time by $1.40 to $13.60 per hour and once again increasing on October 1, 2018, by $1.40 to $15 per hour.
In total, the minimum wage will increase by $3.80 over the next two years.