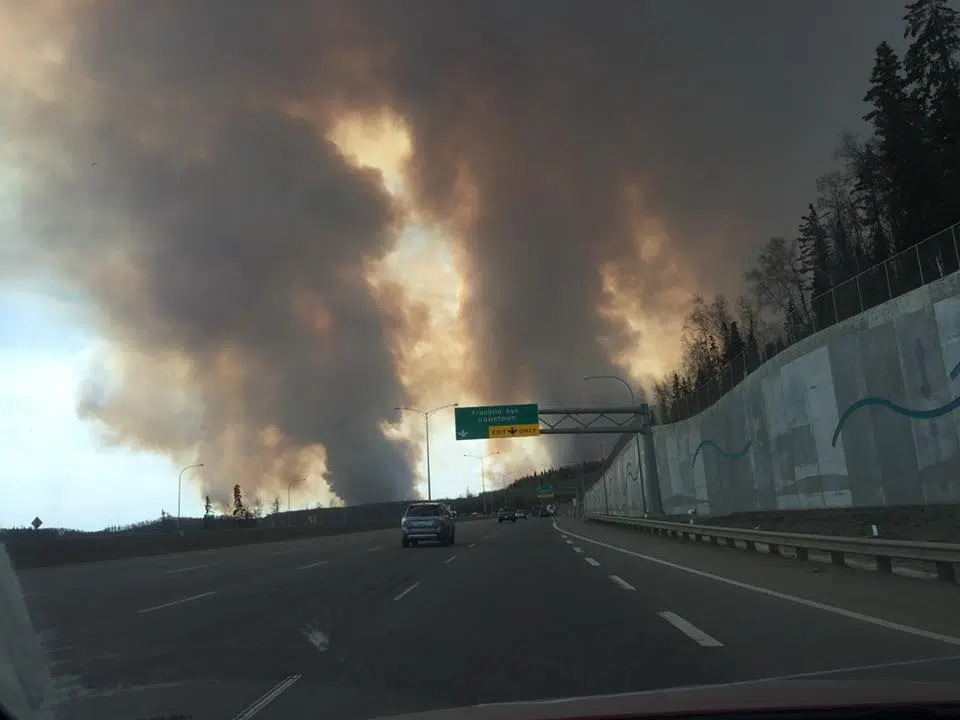 The Government of Alberta will be initiating an independent review of the emergency response for the Fort McMurray wildfire.
This review will examine the evacuation of communities, the emergency social services for evacuees and the provincial support provided to the municipality.
"There was a review after the Slave Lake fire and the southern Alberta floods and actually both of those reviews came forward with some recommendations that were applied and were actually helpful in terms of responding to the Fort McMurray wildfire," said Danielle Larivee, Minister of Municipal Affairs.
The search is now on for an appropriate third party contractor to perform the review with the report expected to be done and shown publicly next summer.
"There is also room to learn from every experience so that's why we're looking into it, to ensure that we're well prepared to keep Albertan's safe during any future disasters," said Larivee.
The review will entail engagements will community leaders and emergency staff from the RMWB, first nations communities, provincial staff and residents of the community.
"We thank the Alberta Government for taking an open and responsible approach in its review of the actions taken in response to the biggest crisis in our region's history. As we continue the road to recovery together as a community in collaboration with our provincial partners, we are reminded every day of the resiliency and resolve of our first responders who worked tirelessly to save our community and keep our families safe," said Mayor Melissa Blake. "We look forward to contributing to this important process that will play a role in making our community even stronger for our children."
This review will be different from others over the past few months including the the review being done by the Agriculture and Forestry, announced in June, to examine the wildfire preparation, readiness and response.