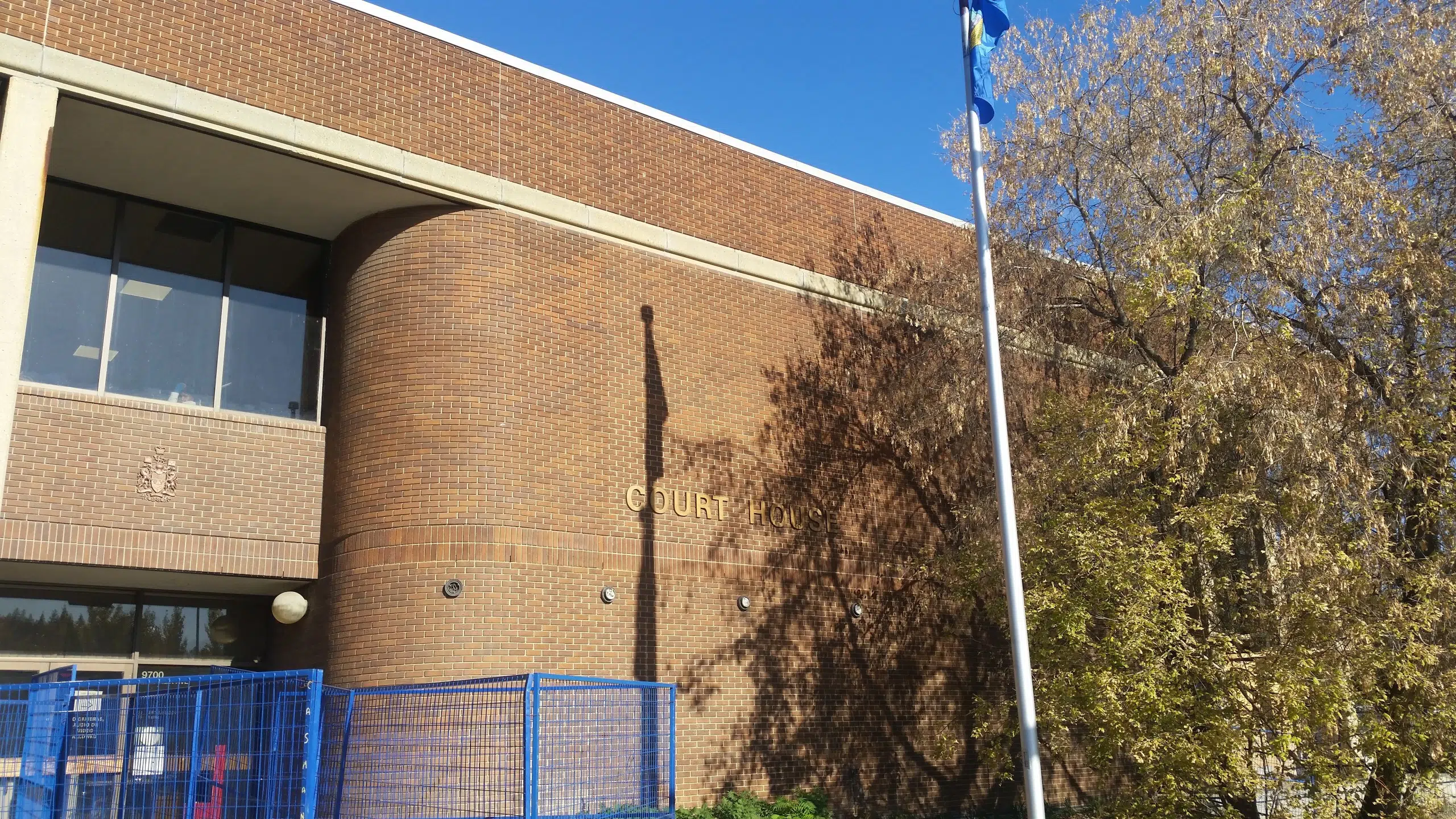 A former Fort McMurray lawyer is the newest judge to be appointed to the provincial court in Edmonton.
Ivan Modeste Laurie Ladouceur graduated from the University of Saskatchewan's College of Law in 1992.
Since then, he's worked around the province specializing in criminal and family and child walfare law. Ladouceur has also worked for the northern Provincial Court of Alberta circuit, including here in Fort McMurray and Fort Chipewyan.
In a release, Minister of Justice Kathleen Ganley says Ladouceur's experience and strong ties to Alberta's northern and Indigenous communities make him an excellent addition to the provincial court.