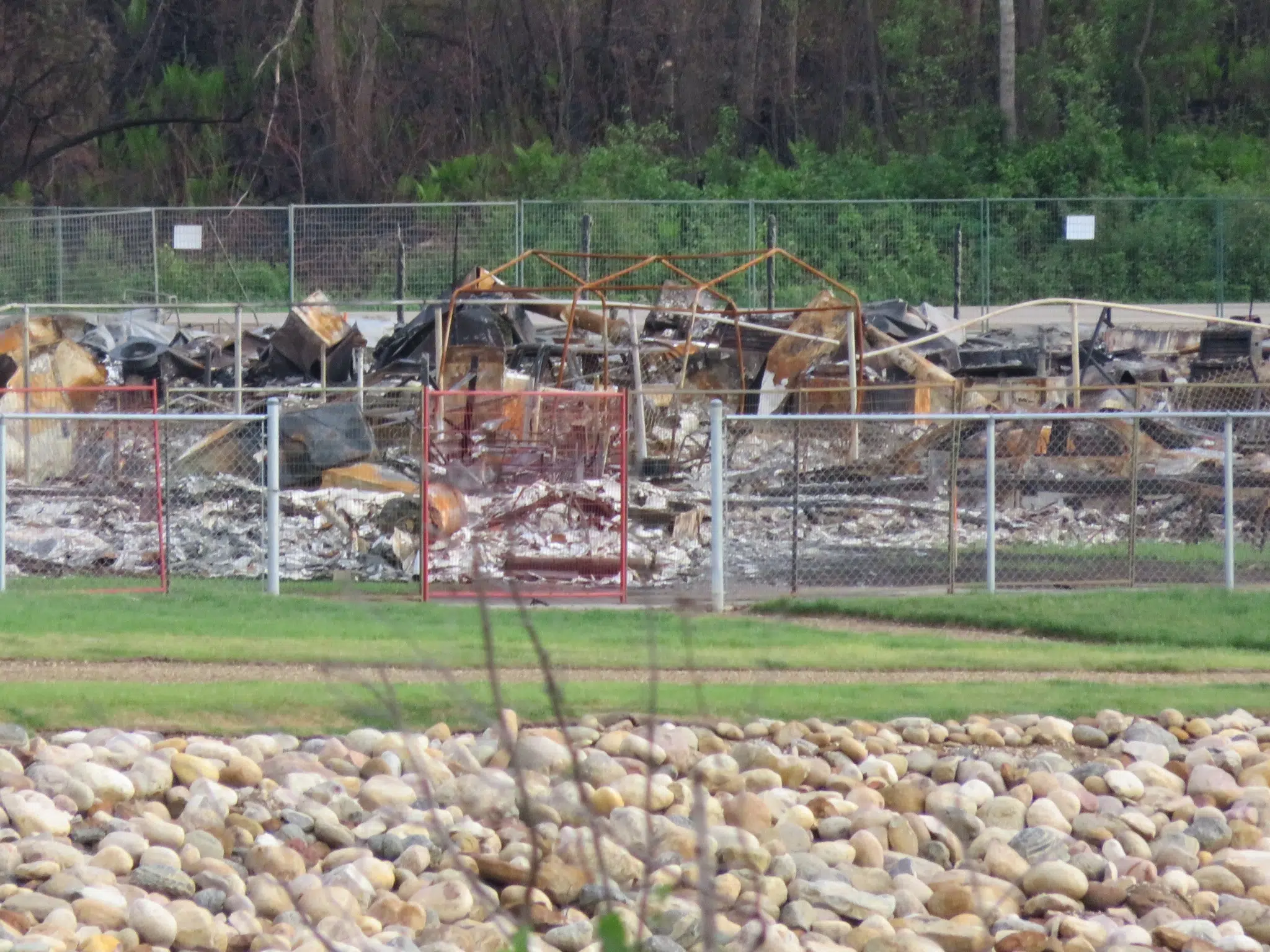 The RMWB is reminding homeowners that the demolition order ends on Friday, September 30.
Homeowners must have the necessary permits and start to remove and lawfully dispose of structural ash and steel from their lots.
If the work is not finished then the municipality will arrange for its contractors to complete the work on behalf of the homeowner and choose if they will bill the costs to the homeowner or place it on the taxes of the property.
If there is evidence that work has been done prior to the deadline, even if it's not finished, then the municipality will give the property owner and the contractor until October 17 to finish. If it's still not finished by that time then the municipality will take over the work.
The demolition order was issued back in July for all properties that were destroyed or irreparably damaged to help remaining unoccupied standing homes in the affected areas to be reoccupied.
For those who are underinsured or uninsured you can call the Canadian Red Cross at 1-888-553-5505 to apply for their campaign, to help this owners with the rebuild, or visit their office in the Future Forward Building at 9816 Hardin Street. Deadline to apply is also being set for September 30.
Property owners are also being urged to contact their insurance representative to formalize the details of their cleanup if they haven't already. At the same time owners should confirm a completion date with the contractor to make sure their deadlines match the municipality.
For more information about demolition and clean-up of properties, you can visit www.rmwb.ca/demolition.