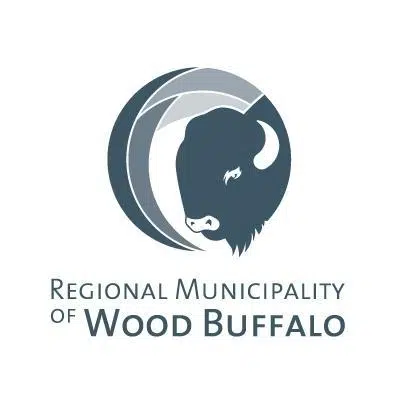 The Landfill hours of operation are being scaled back to 8 a.m. – 8 p.m. for both residents and commercial haulers.
Thursday, September 29, will be the last night where the landfill will operate through the evening, with the official move to the new hours of operation starting on September 30.
The reason for the scale back is to reflect the reduced amount of daily commercial haul traffic coming to the landfill with the demolition clean-up by SPECS being on schedule for Friday's deadline.
As of September 27, 548 demolition inspections have been completed.
Tipping fees will continue to be waived for residential household waste until October 31, 2016. Commercial haulers are still required to follow the landfill weigh scale requirements:
A Fort McMurray Business License is required to set up an account for landfill use, being done in person at the Timberlea landing.
Each vehicle must be registered with weights not being used on other vehicles even if they are the same type and the same truck must haul the same trailer. Be sure to notify the scale house of any changes as then a new registration will be needed including a weigh-in and weigh-out.
If a ticket is required on the stored rate, the driver must request it at the time of entry or will need to come back for it prior to leaving.
There is no stopping past the scales or on roadways.
There is no third party billing.
Drivers must obey road signage and traffic lights as well as flag people while arriving, using or leaving the landfill.
Drivers should clearly state the load they are carrying.
Out-of-town haulers must have a clean and visible non-resident sticker applied to their driver side window or door for the scale house cashiers to see.
Vehicles not permitted in the landfill cell for safety reasons are end dumps, trucks and wagons, trucks and pups or side dumps.
Vehicles PERMITTED at the landfill are tandem gravel trucks, roll-off trucks and bins, and live bottom trailers.
After dumping their load, registered trucks and trailers can exit the landfill, via the main scale house, to get onto Highway 63.
For more information on the RMWB scale back process and landfill requirements you can contact solid.waste@rmwb.ca while you can call 780-743-7975 to create an account with the landfill.