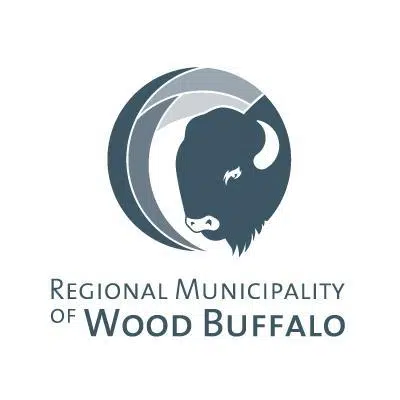 The highly anticipated TOTAL Aboriginal Interpretive Trail celebrated its grand opening.
This trail, located at MacDonald Island Park between C.A. Knight Way and the Athabasca and Clearwater rivers, features two public art projects for the community and visitors to enjoy while soaking in the nature.
"It is an incredible pleasure to welcome the community to this new addition to MacDonald Island Park," said Annette Antoniak, Chief Executive Officer of the Recreation Corporation of Wood Buffalo. "Thanks to TOTAL and their generous partnership, we have had the opportunity to develop this trail into a natural showcase for two exciting and unique public art projects. There is also tremendous future opportunity to continue to develop this trail to explore and celebrate the history and culture of Aboriginal people in the Wood Buffalo region."
This includes the Sacred Teachings project which features sculptures from seven Aboriginal artists, three coming from the RMWB and four from Western Canada. The sculptures are developed around the theme of the scared teachings central to indigenous cultures. While the second art project, the Miquwahkesis project, features 28 fiberglass foxes hand-painted by local artists and school children.
The foxes and sculptures are scattered throughout the trails.
"When one is walking the trails it's an opportunity to not juts enjoy the natural beauty of the forest and the river but to enjoy these public art projects as well," said Theresa Wells, Communications with the RMWB.
Wells adds that this project has been in the works for a few years now with the opening being a day many of have been anticipating for long period of time.
Members of Wood Buffalo's First Nation, Metis Communities, regional dignitaries, representattives from TOTAL E&P Canada, RRC and local school children gathered to introduce the trails opening to the public.
Residents of the Wood Buffalo region are invited to explore the trail as of right now, as well as enjoy the public art projects designed to complement and enhance the natural beauty.