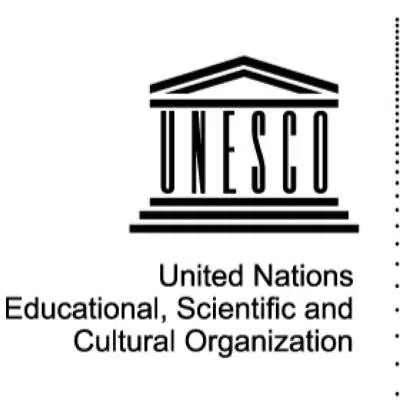 The state of conservation and potential threats to the Wood Buffalo National Park is being studied by an international group.
Members of UNESCO World Heritage Committee started their 10 day tour of the park on Sunday.
The group will looking at the impacts of existing and planned oil sands projects around Fort McMurray, as well as their associated tailings ponds and how it affects the movement of migratory birds.
UNESCO asked Canada to embark on the mission after Mikisew Cree First Nation petitioned to have Wood Buffalo National Park placed on the list of World Heritage in danger in 2014.
The park, which is the largest in Canada, would be the first park in out country to be placed on the list.
UNESCO will make recommendations that will be considered at a meeting in July of next year.