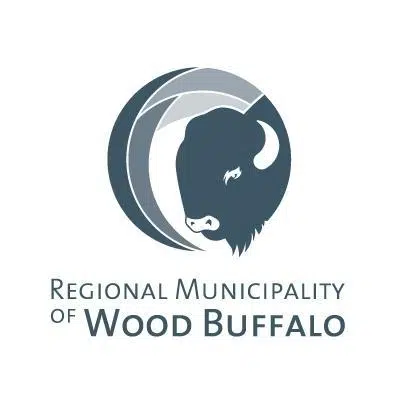 The deadline to nominate someone who's working hard to improve the quality of life in Wood Buffalo is fast approaching.
It's part of the RMWB's Citizen Recognition Program.
Arndis Bildfell with the RMWB tells Mix News it's a way for Mayor and council to acknowledge the outstanding work from citizens in the past year.
She says you can nominate an individual or a group of any age.
"Really important to note that there is no age limit or requirement on this nomination so you can nominate a 10 -year-old or 100-year-old, so it's pretty exciting."
To view past nominations or to apply visit the RMWB's website.
The deadline to apply is Friday.