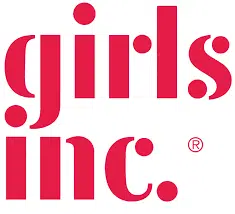 Girls Inc. of Northern Alberta has named their fourth woman of inspiration.
Jina Burn, the former TV Director for Bulgaria National TV and now a avid volunteer in Fort McMurray, was announced as a nominee late last week.
"It's very flattering, I'm a big fan of Girls Inc. and I think it's a great honor to be nominated for this award, very impressed of what Girls Inc. is doing for girls in the region," said Burn.
Burn has been nominated for a Leadership Award twice, back in 2014 and 2015, as well as a Citizenship Award in 2015.
Girls Inc. is hoping to see these 12 women become immediate positive role models for the women in the region.
"It's nice to be appreciated as a positive role model, I do believe that doing that work, inspiring girls and women is very important," said Burn. "Many girls are kinda shy and all they need is someone to let them believe that they can do anything they want."
Each nominee is being recognized throughout the Wood Buffalo region as women who inspire others, break new ground or old barriers and help create change.
Burn along with the 11 other nominees, will be honored at a celebration taking place in June, 2017.
To nominate a woman you can visit www.girlsincofnorthernalberta.org or contact the Girls Inc. office at 780-790-9236.