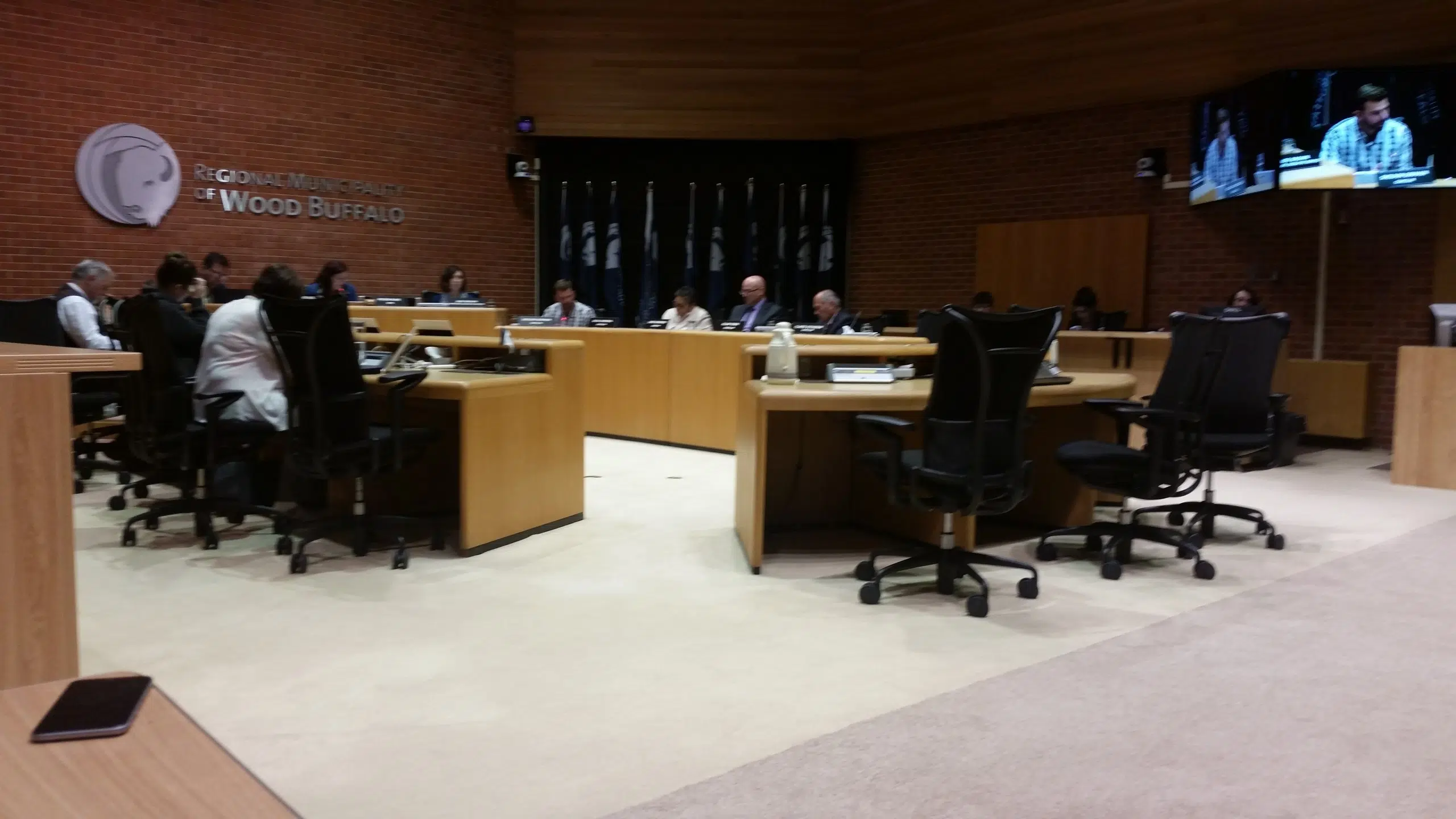 Teddy Bears have arrived all the way from Quebec.
Students from Charles River, Quebec are sending hand knitted teddy bears for the kids of Fort McMurray who lost everything in the wildfire.
The bears were present at the latest council meeting. 10-year-old Helen and her younger brother William McKenzie were the first to receive the gift after they lost their home in Waterways.
Their dad Alex believes these gifts are a sign of something more positive.
"It's an honor and all I can say is I appreciate the kindness that everyone has put into this."
The McKenzie's were at the latest council meeting with Alex taking the time to talk to council about accepting rebuild permits in areas of Abasand, beacon Hill and Waterways.
Council in the end voted unanimously to repeal the bylaw allowing permits to be approved.