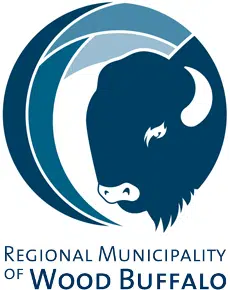 The RMWB is improving bus routes 15 and 16 to Timberlea and Thickwood.
Instead of the stops being just off of Thickwood Blvd. and Confederation Way, the stops will now be located at adjacent residential streets.
The reason is to facilitate connections to other routes, avoid traffic disruptions along the main arteries and enhance safety for passengers, bringing into consideration the winter months.
Both Routes will continue to run loops beginning and ending at the Main-and-Franklin terminals, and will run every thirty minutes, from 5 a.m. to 1:30 a.m., all week, starting on October 2nd.
Another update the municipality has done recently is improving the services to the Fort McMurray International Airport, every thirty minutes from 5 a.m. to 1:30 a.m., seven days a week from the Main-and-Franklin terminal.
The Municipality is continuing to make adjustments to routes based coming from feedback from residents.