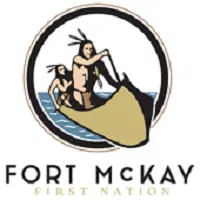 Women aged 50-74 in the Fort McKay First Nation will have access to a mobile mammography service.
A mammogram is an X-ray of the breasts and has been proven as the most efficient way to detect breast cancer.
Early detection allows for more options for treatment and gives women a better chance of survival.
The mobile office is being sent by Alberta Health Services, as part of their Screen Test Program bringing services to women in Northern Alberta where access to mammography is scarce, and will arrive on October 13th taking appointments for up to two days.
It will be located at the Dorothy McDonald Business Centre with residents being able to book appointments or learn more about the mobile mammography service by calling 1-800-667-0604.
You can visit www.screeningforlife.ca/screentest for a complete listing of Screen Test mobile sites.