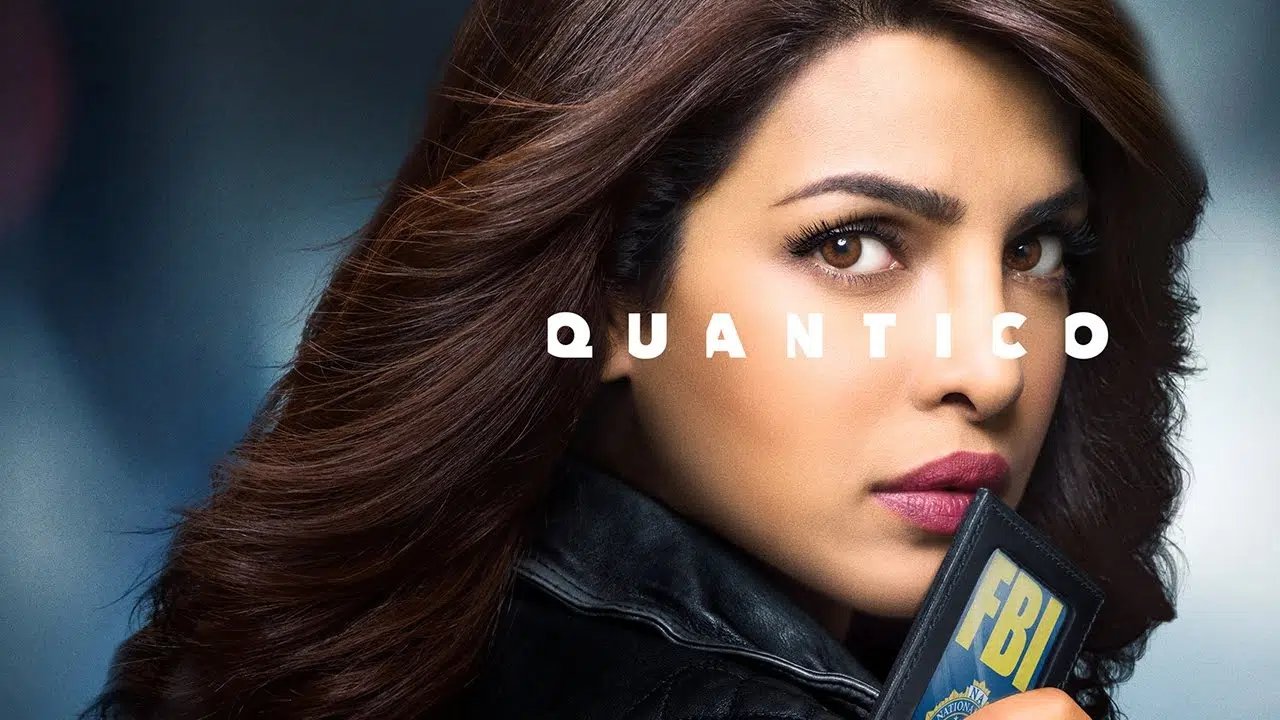 If you're looking for a show with layers this is the show for you. I won't lie to you I thought this show was stupid looking in the first 10 minutes, I almost turned it off but I stuck around. Boy am I glad I stuck around.
Quanitco follows 2 story lines the first is an FBI training academy called "Quantico" and the second is a few years in the future after a terrorist attack on US soil perpetrated by one of the former FBI Trainee's.
The first story line seems light-hearted enough, people make friends and laughs are had but a few things happen that show you the darker side of the show; in the post terrorist attack story our main character Alex Parrish (Priyanka Chopra) is fighting for her life in a ruined city and she isn't sure who she can trust.
The back and forth of these two story lines create an interesting dynamic you won't find in other shows, the plot is engaging, however the acting isn't all it could be so I have to give Quantico a 7/10 on the Tyler-Scale (which is now totally a thing)
Check out the trailer