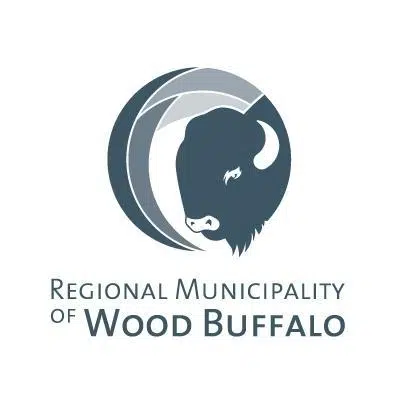 In case you're wondering about the removal of trees burned during the wildfire that pose a safety hazard in the community, the RMWB has a plan.
The city is hosting an Information Session Wednesday about the selective removal and disposal of burnt trees along perimeter trails, roadways, municipal property, park infrastructure and in burned neighborhoods within the Urban Service Area of Fort McMurray.
The scope of the work is anticipated to include burnt trees that have fallen, those with burnt roots that are leaning but haven't fallen, and trees that are partially burnt near the base and have little to no structural support.
Tree removal is expected to take place in Thickwood, Abasand, Beacon Hill, Waterways and the Lower Townsite.
The info session will be at McMurray Experience at Jubilee Plaza from 5 p.m. to 7 p.m.