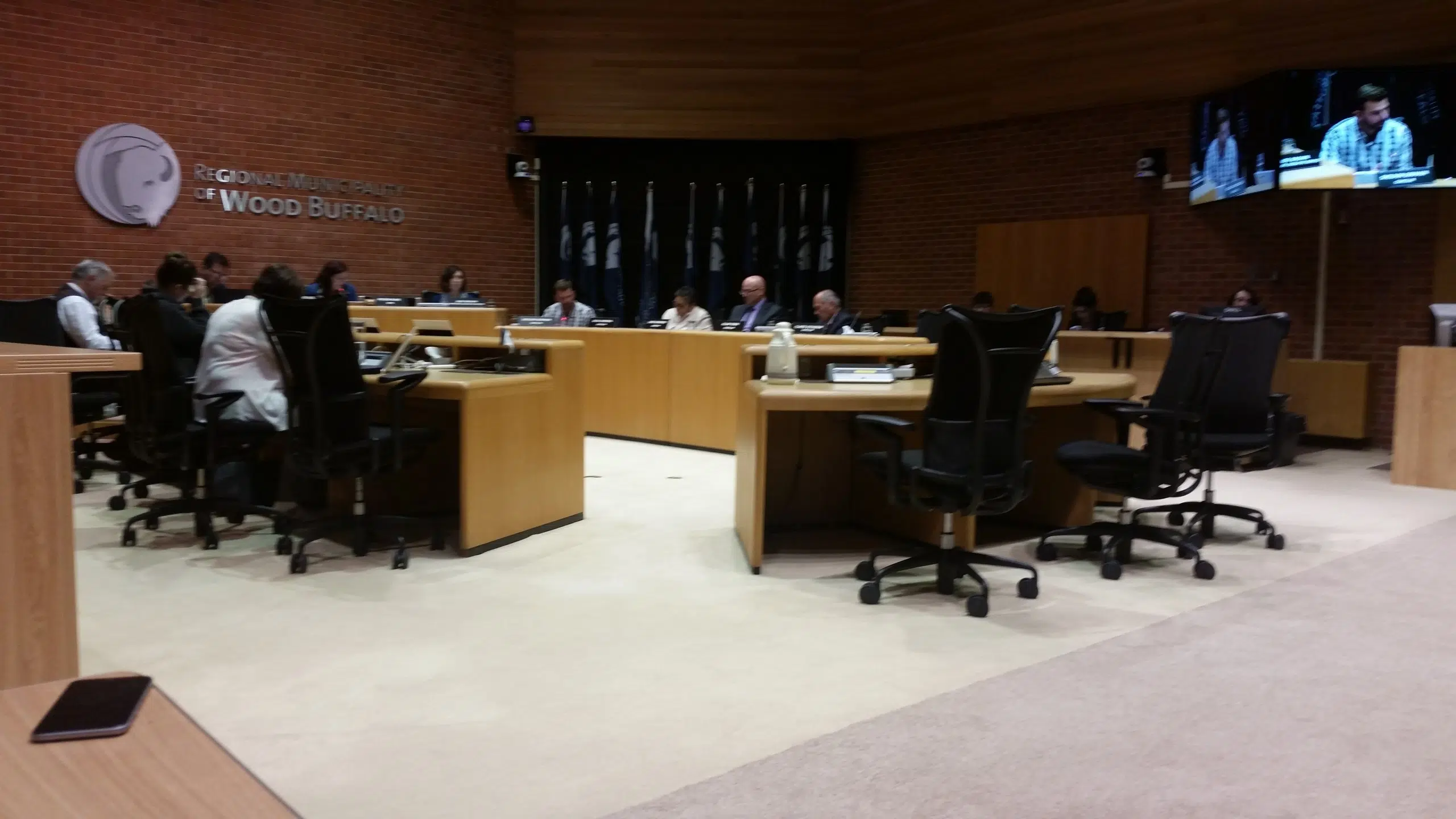 The Wood Buffalo Recovery Committee is sending another recommendation to Council tomorrow night.
This coming from a motion from Councillor Keith McGrath who last week recommended to council and administration to come up with a program designed to ensure that property owners who suffered loss or damage to their property during the wildfire as a direct result of actions taken on their property be fairly compensated for their losses.
Some residents' homes were destroyed or damaged in an effort to suppress the wildfire or to delay or prevent movements of the wildfire.
The Committee is recommending the Chief Administrative Officer and the Interim Recovery Team Leader work together to come up with the program and report back to council by October 4th.
Council will possible repeal a bylaw to remove restriction on development in Abasand, Beacon Hill, and Waterways.
In July, a bylaw amended the Land Use Bylaw to introduce a provision that despite the issuance of development permits, no actual development, other than demolition and cleanup, could occur in those neighborhoods until the Chief Medical Officer of Health lifted her recommendation for restricted access.
Since that time, sampling and testing of soil and water in those neighborhoods has revealed that the risk to public health and safety is low.
Council meets tomorrow night at its usual time of 6 p.m.