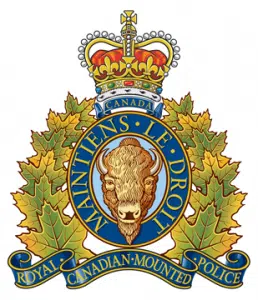 The RCMP is charging a second male in the death of Conklin native, Tyler McDermid.
Codie Deranger, 23, was arrested on Thursday, September 15 and has since been charged with second degree murder.
He is the second to be charged in the death of McDermid as Trevor Powder, 21, was arrested on July 14th and charged with first degree murder.
Tyler McDermid's body was found in his residence on August 11, 2015, with the investigation being done by the RCMP's Major Crimes Unit – North, based in Edmonton, the RCMP's Fort McMurray Forensic Identification Section, the Fort McMurray RCMP detachment and the RCMP's Vancouver based Firearms section.
Codie Deranger, of Edmonton, has been remanded in custody and has already appeared in the provincial court in Fort McMurray via CCTV.