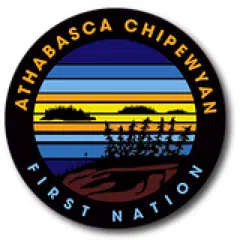 (Written by Elizabeth Priest)
The Athabasca Chipewyan First Nation is suing the province's Aboriginal Consultation Office over the handling of a pipeline construction.
Last year, ACFN filed a notice of assessment stating they will proceed with legal action if the office doesn't change the way TransCanada's Grand Rapids Pipeline Project is being constructed.
The First Nation filed a lawsuit earlier this month.
Spokesperson Eriel Derenger says the Aboriginal Consultation Office wrongly determined in July 2014 that they were not entitled to be consulted with response to the Pipeline.
She adds the First Nation feels the approval of the pipeline was a rushed regulatory process as there was only two weeks of hearings.
The 460 km pipeline will run from Fort McMurray to terminals in the Edmonton area. Construction is expected to wrap up next year.