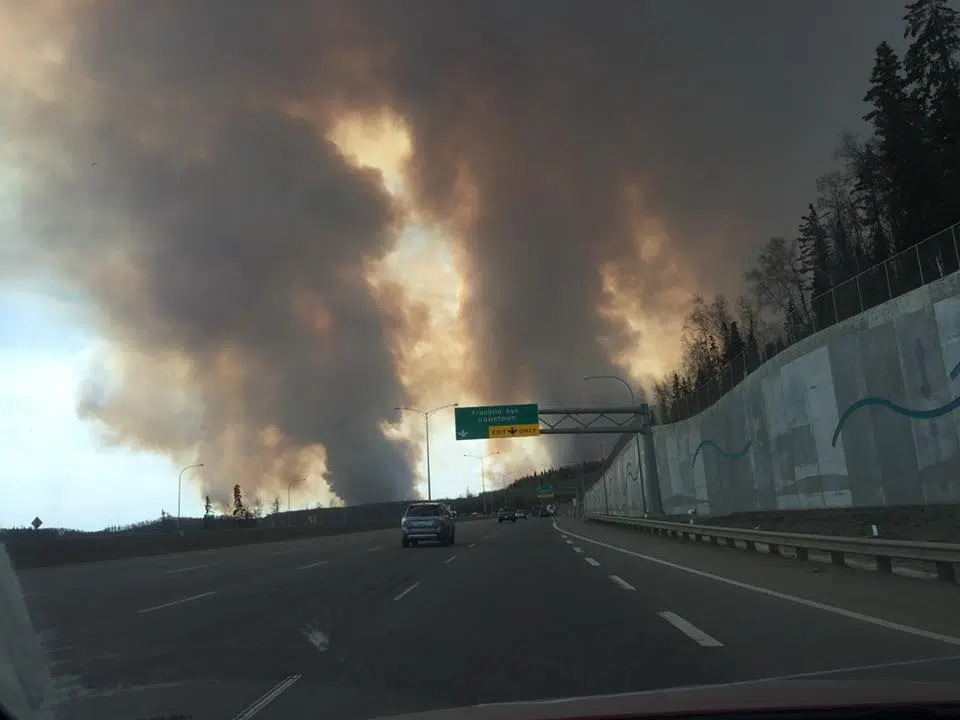 "Soak it, stir it, and soak it again," that message coming from the province of Alberta reminding everyone of the possible ways to avoid a wildfire.
One of the concerns comes from off-highway vehicles as the exhaust is extremely hot, reaching temperatures of 204 Celsius, which is the flash point for most forest fuels.
When riders travel through wet areas, muskeg can build up on the exhaust and next to the engine. If the rider continues to travel, the muskeg can dry out and possibly get ignited by the hot engine.
These burning pieces of muskeg could fall off into dry grass causing a wildfire.
They also want to remind everyone to check their fall and winter burn sites to make sure each fire is completely out.
If the fire isn't completely out, it could smolder underground and resurface in the spring.
This message is especially being directed at hunters, to never leave their campfire unattended, to extinguish first before hunting the animal.
All burning, expect campfires, also need a permit to do so in the Forest Protection Area which includes: Anzac, East Draper Road, First Nations Communities, Fort Chipewyan, Fort Fitzgerald, Fort Mackay, Gregoire Lake Estates, Saprae Creek and Smith Landing.
You can contact these numbers to acquire a permit:
Inside the Urban Service Area contact: Regional Municipality of Wood Buffalo – 780-792-5519
Outside the Urban Service Area contact: Agriculture and Forestry – 780-743-7125
To report any burn sites that may have any issues you can call the Fort McMurray Wildfire Management Area Office at: 780-743-7125.
For information on the provincial wildfire situation, visit wildfire.alberta.ca