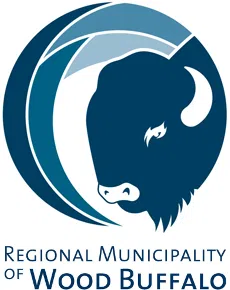 The municipality is the first in Alberta to have Social Procurement Framework to drive social and economic benefits for the region.
This is a growing practice that seeks to better leverage tax dollars to achieve more positive social outcomes while keeping with community values and strategic objectives.
This will also improve opportunities and social enterprise access to government contracts for small businesses.
"As we re-build, Council stands behind businesses that are willing to go that extra mile and work with us to ensure regional contracts are being fully leveraged to achieve broad societal benefits to our communities," said Mayor Melissa Blake. "We are proud to be the first municipality in Alberta to take this step, the Social Procurement Framework will really help as we work together to strengthen our region from the ground up."
As well, this will ensure that businesses are ready to respond to bids containing more social criteria in the procurement evaluation.
Along with the benefits to small businesses, this will promote the use of Community Benefit Clauses in major infrastructure projects which means more apprenticeships, jobs for the region's residents and improving public infrastructure such as playgrounds and parks.
At the same time the RMWB was named Alberta's first Buy Social certified municipality.
The certification, coming from Buy Social Canada, demonstrates the commitment the region has to continue to support businesses that enhance social value in their community.
Buy Social Canada is an internationally recognized third-party program that certifies organizations and municipal partners who demonstrate a commitment to the Buy Social principles and works to ensure that procurement continues to add to the social value in society.
For more information you can visit rmwb.ca/MoreSocialValue or call 780-743-7020.