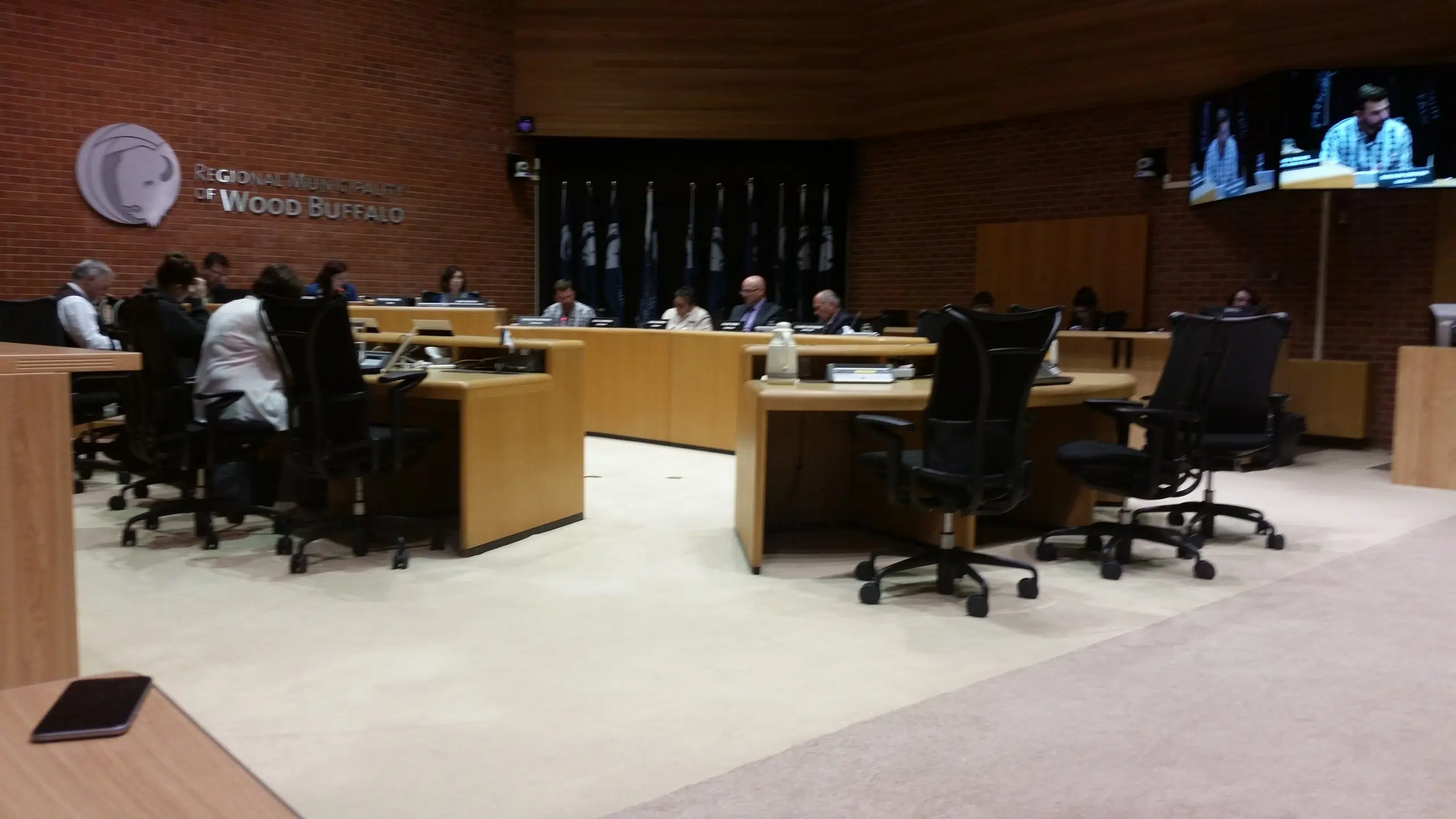 Council is voting in favor of a motion to review the municipal fee structure relating to residential development and building permits.
On September 6th, Councillor Sheldon Germain brought the motion to light with the intention of having administration review the fees and report back to council.
Germain says the main goal of the motion is to look for other ways to help residents through the recovery.
Nearly every Councillor took a minute to publicly approve the motion but in the end there were still a few concerns over the wording of the motion.
Councillor's Colleen Tatum and Phil Meagher both brought up the idea of possibly changing the wording, as Meagher didn't like the sound of a fee amendment, as that could mean the prices could instead rise.
In the end Mayor Melissa Blake stepped in and said this is the best wording possible to allow council the most opportunities to find different methods to help residents.
Other concerns over the matter surround the possibility that this would benefit the insurance companies more than the residents.
Councillor Tatum along with Wood Buffalo Recovery Committee Member Marty Giles, who came up as a delegate, voiced the concerns over the matter with Giles saying he doesn't want to add to his hate, hate relationship with insurance companies.
Many delegates voiced their own opinions with all positive towards the idea.
One resident believing that all permit fees should be scrapped while J Paul McLeod applauded the motion but said it was unfortunately two months overdue.
In the end, council voted unanimously in favor of the motion with administration set to have recommendations for possible fee amendments for council, no later than September 27th.