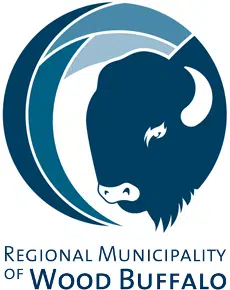 The Municipality is accepting applications for various volunteer positions on their boards and committees.
Those chosen will get the chance to contribute their knowledge and expertise to help shape the community.
"It is our passionate residents who make our region the positive, dynamic place that it is," said Councillor Allan Vinni, Chair of the Selection Committee. "Volunteering for one of the Municipality's Boards or Committees is a great way for an engaged resident to get involved and make a real difference in the community."
There are currently many boards and committees looking for volunteers, which includes:
Advisory Committee on Aging
Assessment Review Board
Combative Sports Commission
Communities in Bloom Committee
Community Identification Committee
Community Services Committee
Land Planning and Development Advisory Committee
Landlord and Tenant Advisory Board
Library Board
Public Art Committee
Regional Advisory Committee on Inclusion, Diversity and Equality
Regional Recreation Corporation
Subdivision and Development Appeal Board
Wood Buffalo Housing and Development Corporation
Legislative Services will be at the Suncor Community Leisure Centre at MacDonald Island Park, from September 23rd – 25th, taking part in the Fall Show & Market where they can answer questions related to the volunteer positions.
The Selection Committee will review all applications and makes recommendations to Council on whom they believe will be the more appropriate candidates for the positions.
Anyone interested in applying can visit rmwb.ca/boards with all applications due by October 14th, 2016.