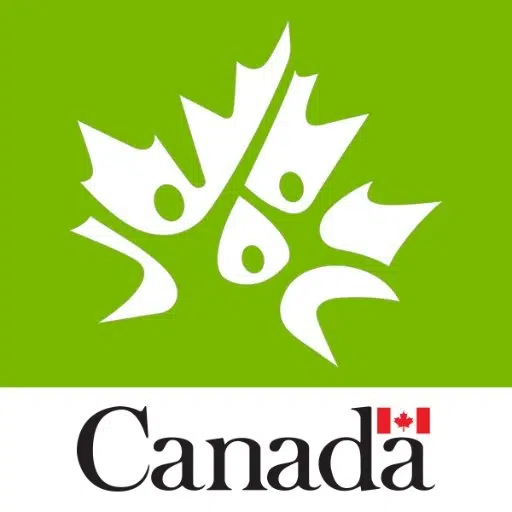 Governments know natural disasters such as wildfires can have significant impacts on health.
The federal government is partnering with the Government of Alberta and the Canadian Red Cross to invest $3 million that will support research into the health effects of the Alberta wildfires this year.
Dr. Brian Rowe of the Canadian Institutes for Health Research says the wildfire produced a unique opportunity for researchers although emerging health issues are usually their focus.
"We've had more and more natural disasters in Canada over the past several years including the Lac-Mégantic fire, Slave Lake Fire, Kelowna Fire, the floods in Calgary."
Compared to all those unfortunate disasters the wildfire and evacuation will be a chance to conduct research on an event they've never seen or dealt with before.
"The wildfire was unique in the sense that almost everyone got evacuated and it went from a wildfire into a city, so unique perspectives that we think will likely have health consequences," said Rowe.
The investment will fund research into: mental health, addiction in children or adults, occupational health for workers exposed to post-traumatic stress disorder and air pollution.
Other areas of study include Indigenous health, the toxic and environmental effects of wildfires and the impact of the wildfires on delivering emergency health services.
The funding includes $2 million through the CIHR and $1 million from the Red Cross Alberta Fires fund.
The research will go on for at least two years.