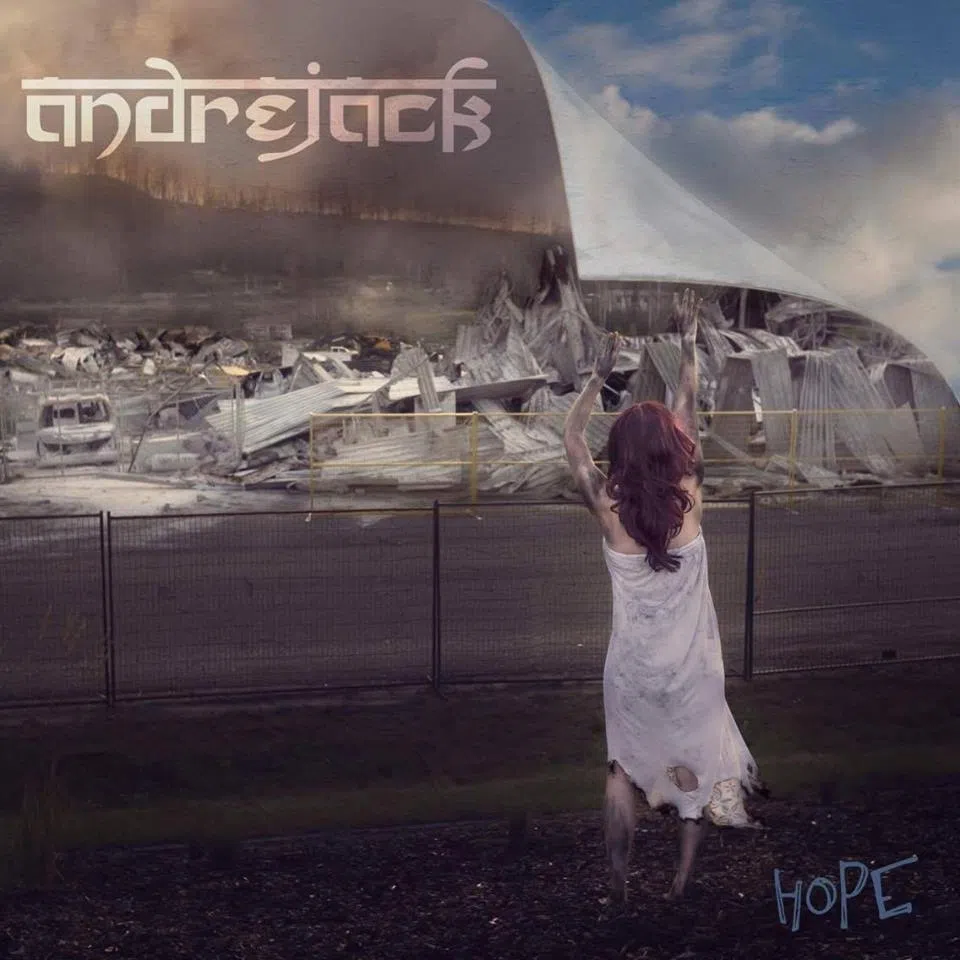 A Fort McMurray woman is hoping a photograph she took after the wildfire will help the United Way.
Crista Watts-Baker is a budding photographer took a picture of herself in front of the devastation of the wildfire in Waterways.
With a little photo-shopping it appears she's turning a page and the picture is now all over Facebook.
"This picture has completely overwhelmed me, the response that I've gotten from people within the community, I've had people from Switzerland contact me and then out of the blue, this band from New York, contacted me and asked if they could use it as their album cover," says Watts-Baker.
Watts-Baker says the band will pay her $100 US which she will donate to the Fort McMurray United Way.
She hopes to start making prints of it to also sell and benefit the United Way.
To see Watts-Baker's work, check out her Facebook page.