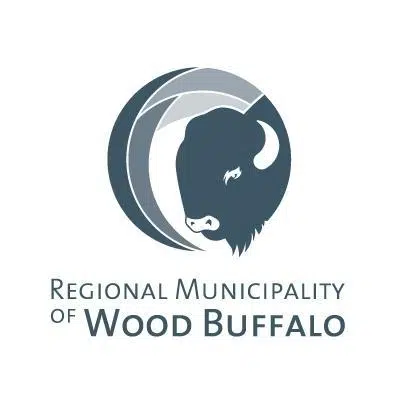 Council has a busy agenda this evening.
First up the Sustainable Development Committee will present the Social Procurement Framework which was developed after Council approved a request from Administration to do so in January.
The Committee is recommending Council direct Administration to proceed with the pilot plan.
Next the Sustainable Development Committee will be recommending Council approve the "Engaging Youth" report as an internal municipal guiding document.
The report outlines a series of recommendations and actions to more effectively engage and involve youth in the community and decisions that affect them.
Administration will present the Proposed 2017 Budget Development Work Plan which forms part of the annual budget preparation process.
Administration will also present 2016 Capital Budget Amendments, for Council's approval and has identified six capital projects to be submitted for Capital Budget amendment consideration.
As well Administration will present the Second Quarter 2016 Financial Performance Update.
The year-end projection based on June 30, 2016 performance is a net deficit of $16 million which is 19.4 per cent of the budgeted revenues.
Along with the reports, Council will be debating a motion tonight.
Councillor Sheldon Germain's motion is for Administration to review the municipal fee structure relating to residential development and building permits and all fees associated with them, specific to the properties destroyed or damaged by the wildfire.
Germain's motion also asks Administration to report back to Council with recommendations for possible fee amendments no later than September 27.
Council meets at six.