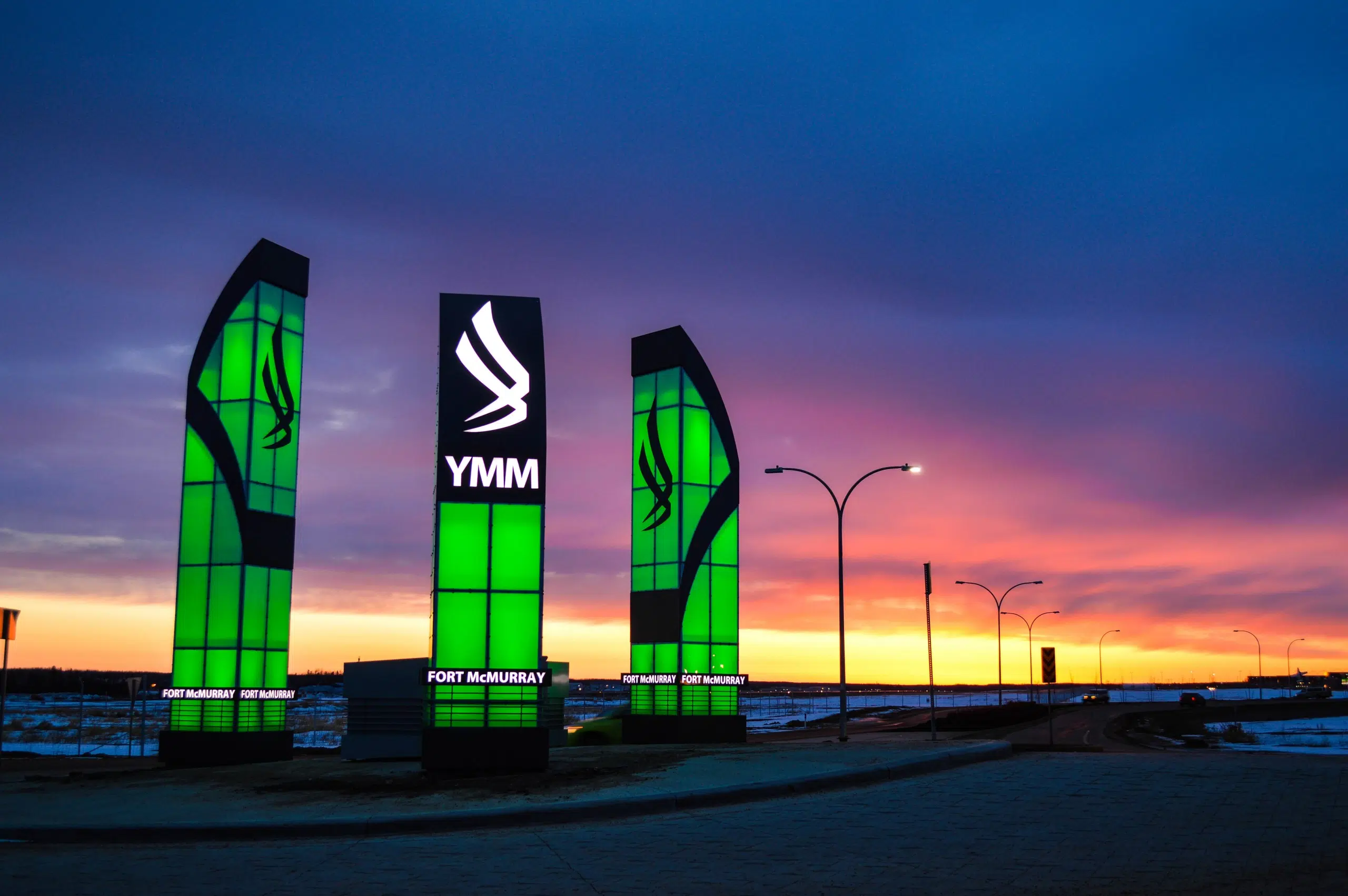 The Fort McMurray Airport Authority's new President and Chief Executive Officer starts today.
R.J Steenstra, who was the Chief Executive Officer of the Red Deer Regional Airport Authority and the Vice Chair for the International Association of Airport Executives for Canada officially, started his new position after being hired back in late June.
"I am excited to be joining the Fort McMurray Airport Authority at such a transitional time for the airport and community," said Steenstra. "I am looking forward to bringing my passion and energy to a resilient team and community, building on the work that has been done over the past years and the strength of the community. In the near term there will be a focus on making the community vibrant again through great guest experience, capitalizing on revenue opportunities and strengthening relationships with our airlines, partners and stakeholders."
He had been working with the RDRAA since 2011 where during his tenure the airport transformed into a viable commercial transportation asset for Central Alberta, experienced four years of revenue growth, attracted a regional and national air carrier and are still currently undergoing a significant airport development program.
"R.J. joins Fort McMurray Airport at a key point in our development," said Allan Kallal, Airport Authority Board Chair. "His appointment represents a new era that builds on previous successes. R.J. brings a wealth of airport leadership experience within the Alberta aviation sector and has a successful track record of strategy development and delivery."